Monday to Friday, 10:00 am–8:00 pm
Free (BC Archives Lobby)
This BC Archives display gives us the opportunity to highlight significant records, new donations and ongoing projects that help tell British Columbia's story. The BC Archives display is located in the lobby of the BC Archives, beside the Royal BC Museum.
Current Display
A look at glass-plate negatives
November 4, 2019–March 31, 2020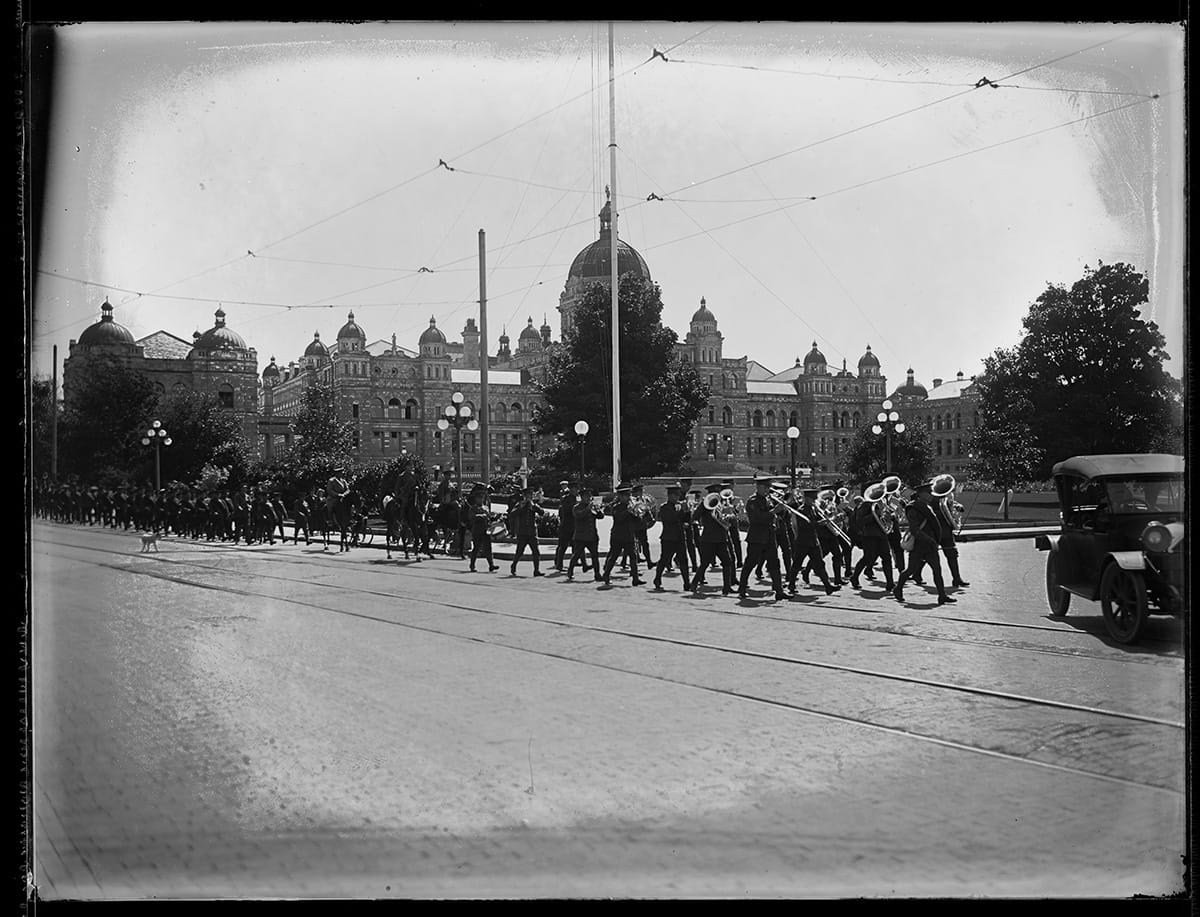 The BC Archives hold records related to innumerable subjects, and those records are held in a variety of formats. One of the least accessible is the glass plate negative, a predominant format for the images in the Ernest Crocker fonds.
Our current lobby display touches on the labour that goes into preserving and digitizing these delicate glass-plate negatives. Come by the BC Archives foyer and have a look, then look through the digitized images in the Ernest Crocker fonds.