"How will you take advantage of this unique learning environment?"
That's the question Brad Cunningham's students have to answer before they are accepted into Flexible Studies, a powerful Grade 9/10 program at Reynolds Secondary School in Victoria, BC that weaves together science and humanities to explore socially relevant themes.
Today, eight months into a global pandemic, Cunningham is asking himself the same question.
He's one of the thousands of teachers across British Columbia faced with navigating a whole new teaching and learning landscape—including the loss of that most cherished school tradition: a class field trip to the Royal BC Museum.
"Things are different this year, for sure, but there is always opportunity in crisis," says Cunningham, who has worked closely with the museum's Learning team over the past six years to help pilot new community-based learning programs. "At the museum, they've met the challenge by stepping up their digital infrastructure. Logistically, field trips have just become so much easier!"
The Royal BC Museum's Digital Field Trips offer live, two-way interactive virtual programs for learners at all ages and stages—including adults and seniors.  Inquiry-based and staff-led, all digital field trips include pre- and post-visit support, and can be adapted to needs of the participants.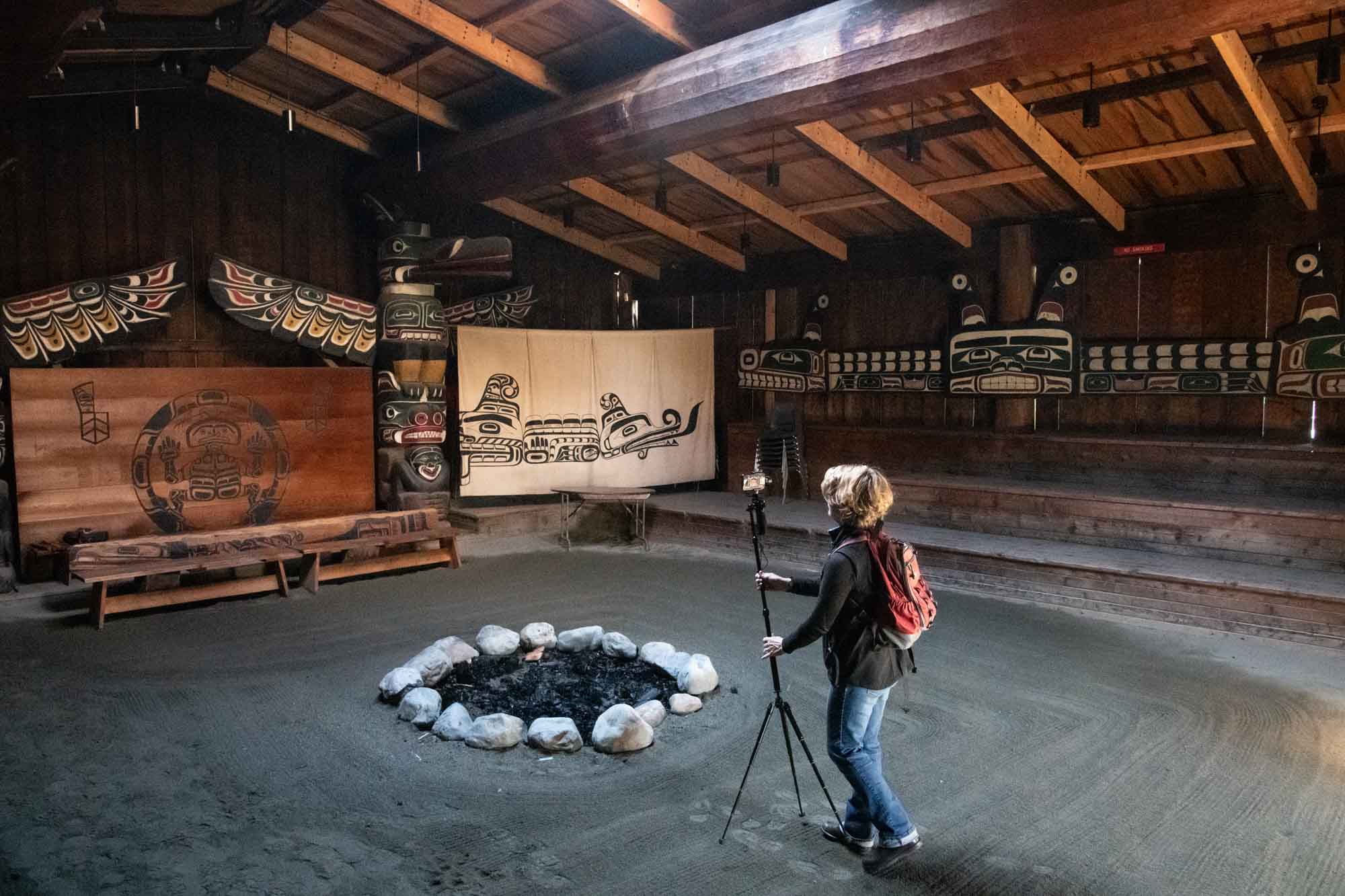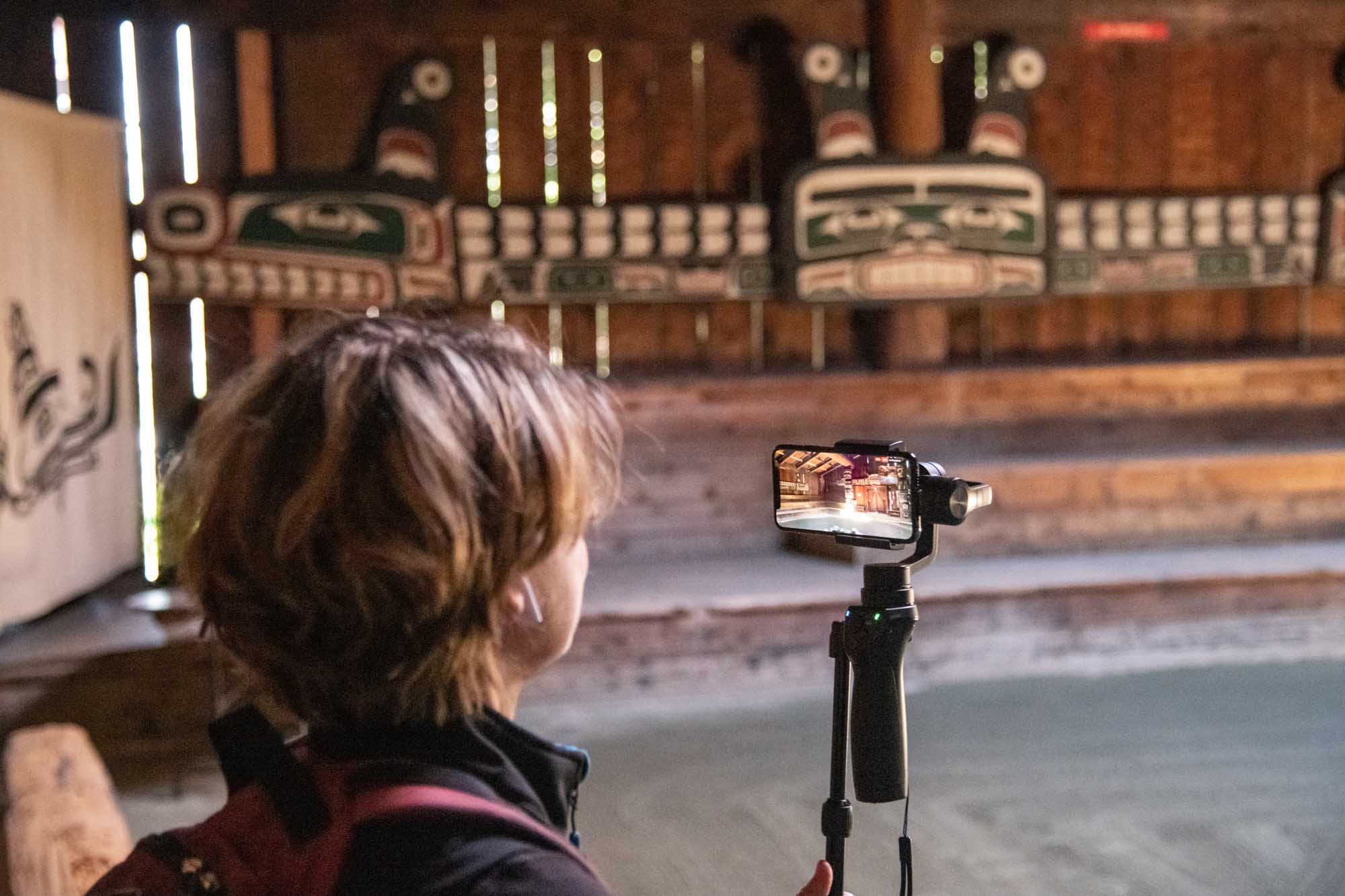 "I think it's fair to say that online is never going to replace the experience of actually being on site," says learning program developer Liz Crocker. "But we strive to build these programs so you're really an active participant. This is not just sitting and watching a screen. For younger children, there is opportunity for movement. For others there is opportunity to ask questions, go back to a gallery and look at an object a little closer; share videos and images; even pause for break-out sessions.
"It's also accessible and affordable, so we're seeing uptake on these sessions not just from schools, but seniors' centres and other community groups across BC."
One of Cunningham's classes recently toured the First Peoples Gallery virtually under the guidance of Indigenous cultural liaison Leslie McGarry, from the Kwakwa̱ka̱'wakw – Kwagiulth First Nation. "What surprised me was how my students responded to Leslie and to this new mode of learning—they were enormously engaged the whole time, asking questions in real time and asking to zoom in on certain displays. It felt like being there, even though they weren't.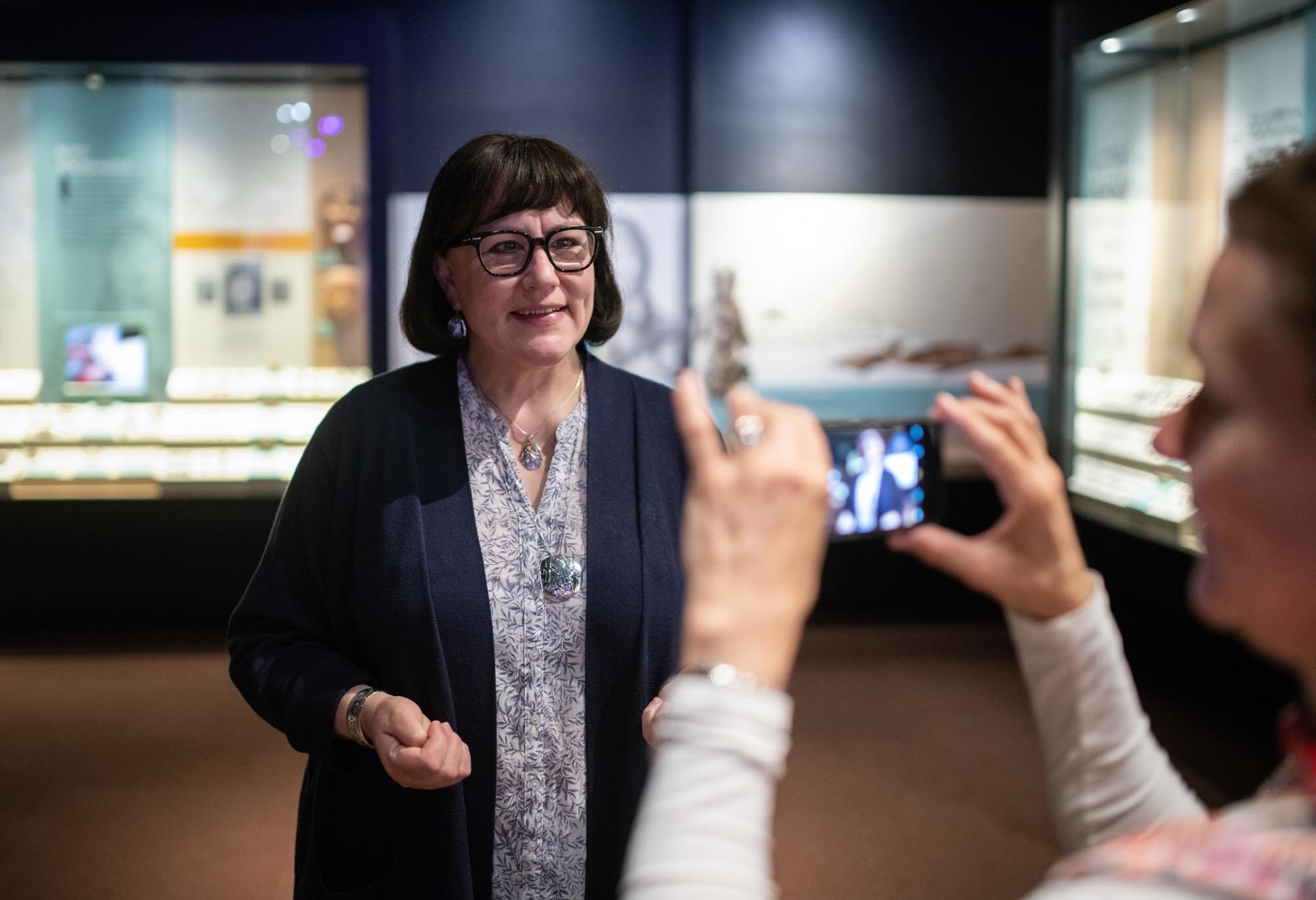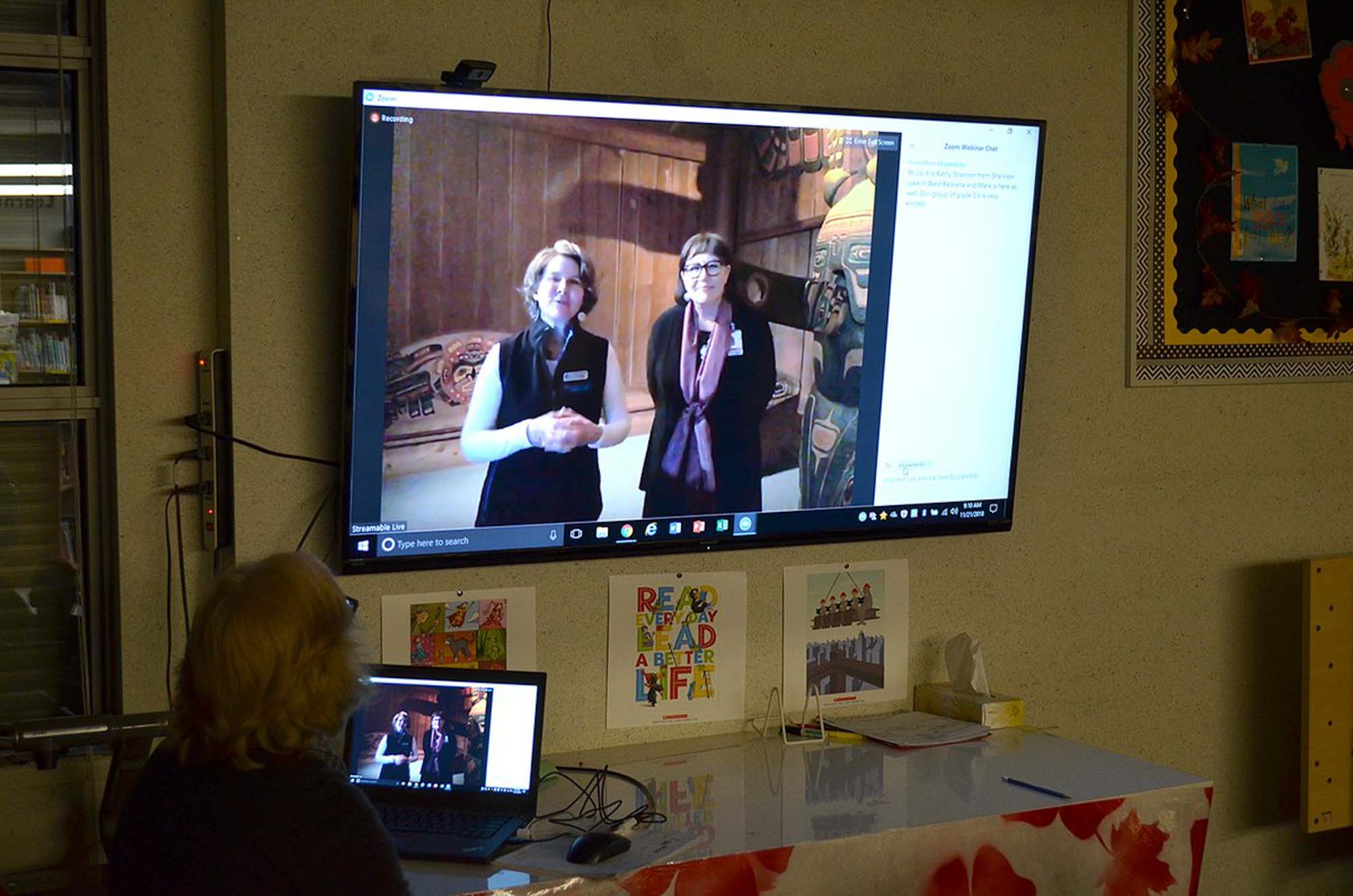 "As teachers, it is a gift to be able to access the richness of the Royal BC Museum from our own classrooms—wherever we're located. And it is so humbling to work with the museum's Learning team: you can come to them with a vague idea or theme and they'll work with you to flesh it out. They are co-planners who bring all of their skills and resources to every project. They are amazing."
Learn more about programs and pricing for virtual tours and digital field trips at the Royal BC Museum. Contact Liz Crocker at 250.812.8013 or lcrocker@royalbcmuseum.bc.ca for more information or to book.