According to Dr. Bonnie Henry, British Columbia is now in "the end of our beginning of this pandemic". That might have most of us breathing a little more easily, but many elders in communities across our province are still keeping a close eye on their health and feeling the strain of isolation.
May 18, 2020 is the International Council of Museums (ICOM)'s International Museums Day, and this year's theme is "Museums for Equality: Diversity and Inclusion". At the Royal BC Museum, we've decided the day is a fantastic opportunity to celebrate our elders, particularly as the pandemic's had an outsized impact on many of their lives.
At the Royal BC Museum, we take an exceedingly long-range view of time. And the gatekeepers and master storytellers of recent history are most often its witnesses: elders.
Recently, two of our new online Learning programs focussed on the oral histories and learnings of two old(er) settler families to BC, both with huge impacts on the province's economic, social and governmental spheres. The Louie family is known in BC as the owner of London Drugs. And the Guichon family has deep roots in cattle ranching and, more recently, with the Honourable Judith Guichon, 29th Lieutenant Governor of British Columbia, a role representing Her Majesty Queen Elizabeth the Second, Queen of Canada.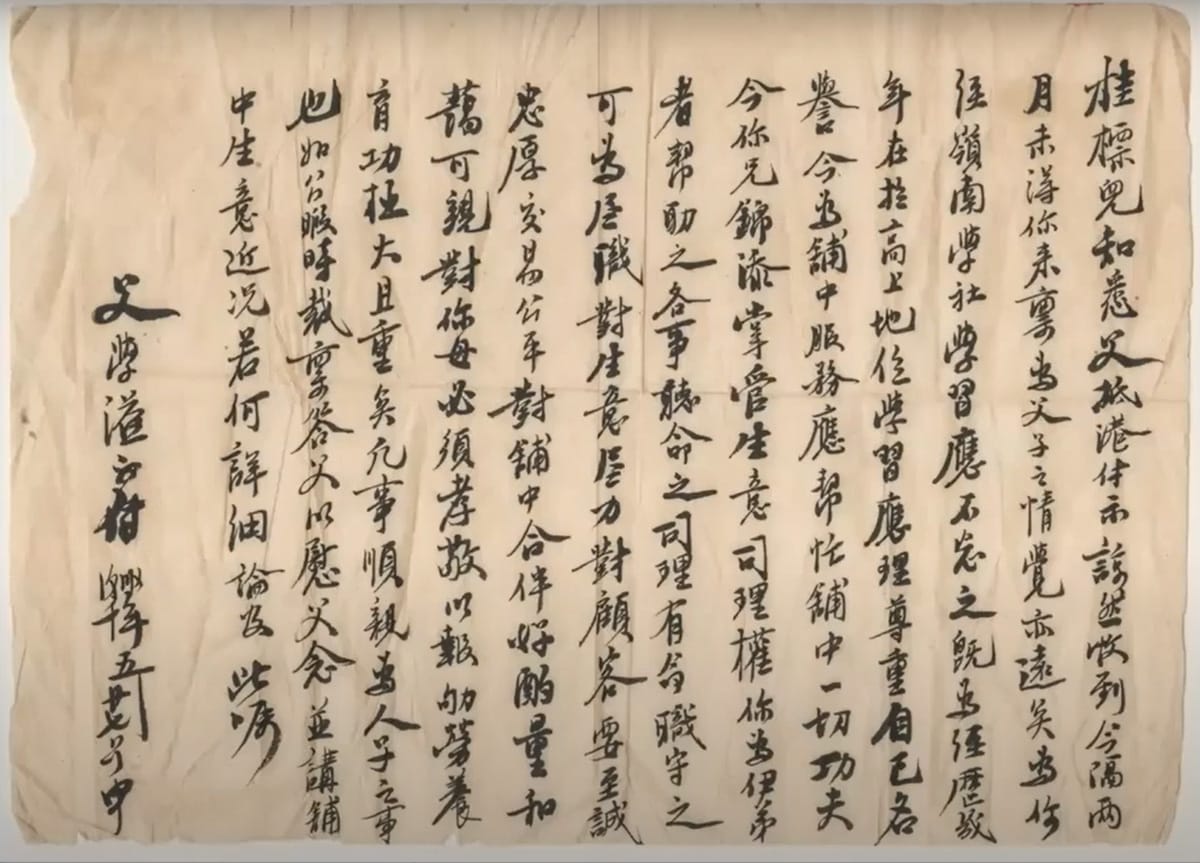 Images courtesy H.Y. Louie Co. LTD
Both families contributed artifacts to the Royal BC Museum's 2016 feature exhibition, Family: Bonds and Belonging. And both were the subjects of recent Zoom sessions about their contributions. Check out the museum's YouTube page to watch RBCM@Home - Connecting Family Histories, about the Guichon family, and RBCM@Home – Connecting Family Histories Vol. 2, about the Louie family.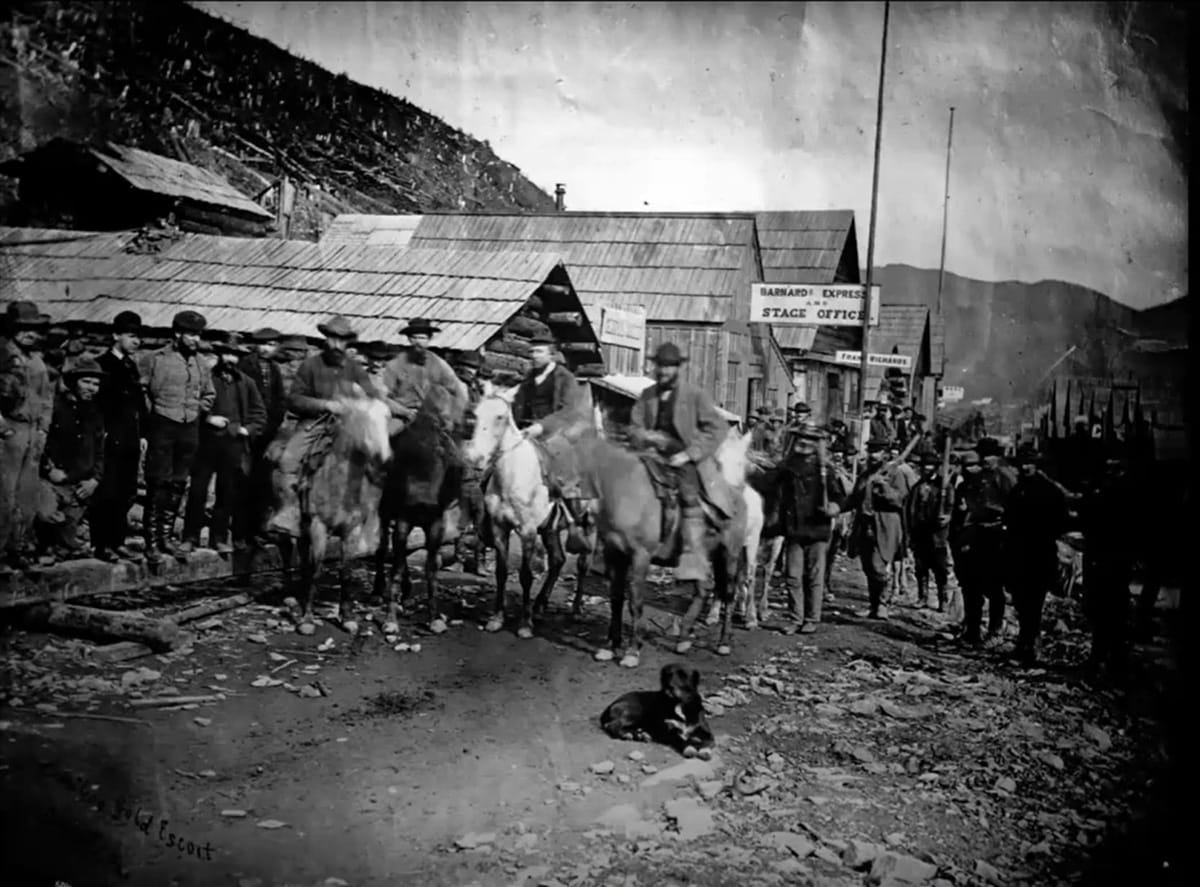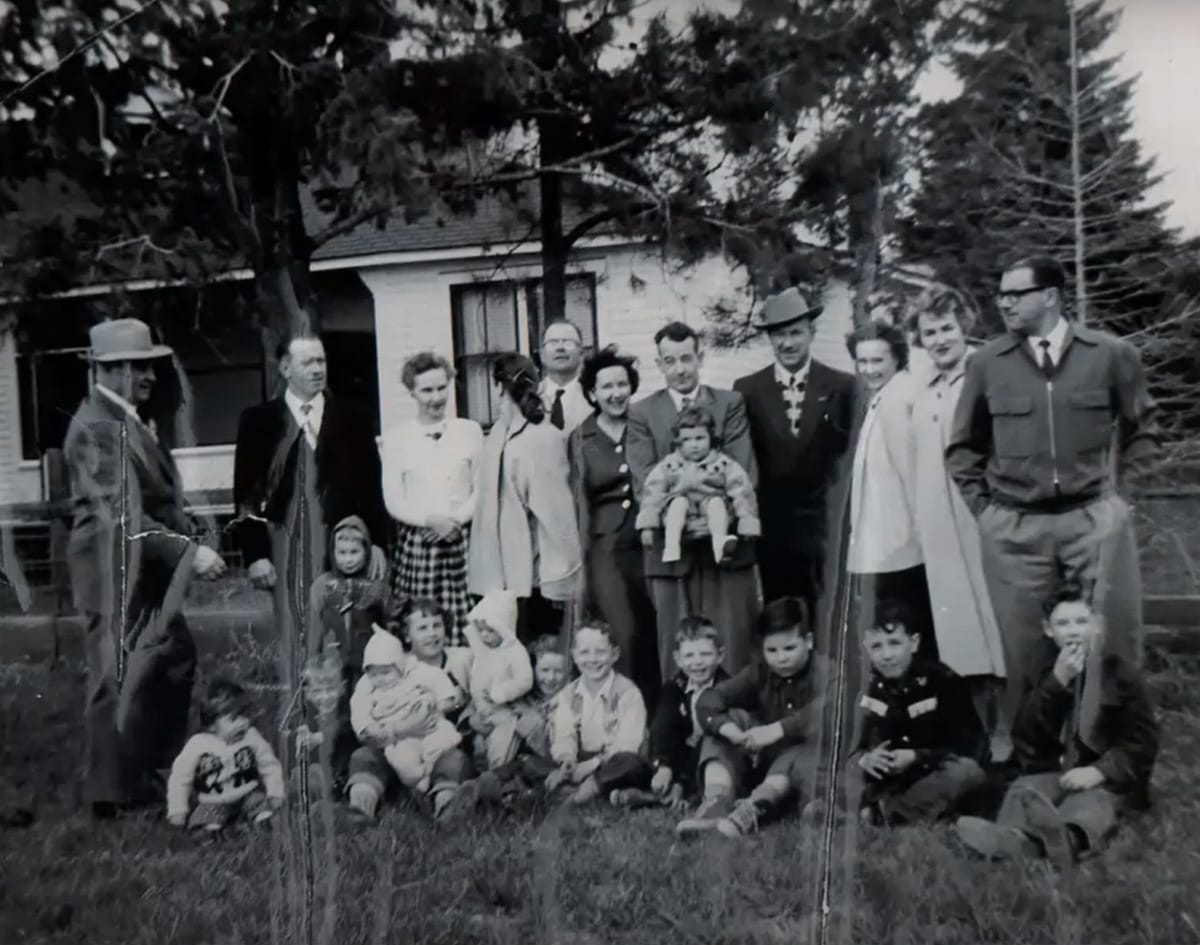 At the Royal BC Museum we also witness traditional knowledge passed between generations, with living descendants honouring the work of their elders and forebears. This past winter and spring, museum conservation staff, contractors and carvers worked together on the Kwakwaka'wakw Heraldic Pole in Thunderbird Park. The pole was carved in 1952-53 by Mungo Martin, his son David Martin and his niece, Mildred Hunt. In January 2020, Chief David Knox (Mungo Martin's great-grandson) and Mervyn Child (Mildred Hunt's son) began conservation work on the pole, honouring the work of those who carved before them. Our website features more information about the conservation of the Kwakwaka'wakw Heraldic Pole and other poles in the park.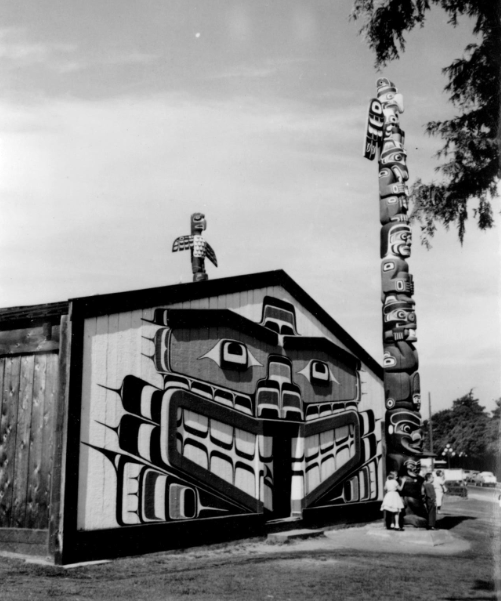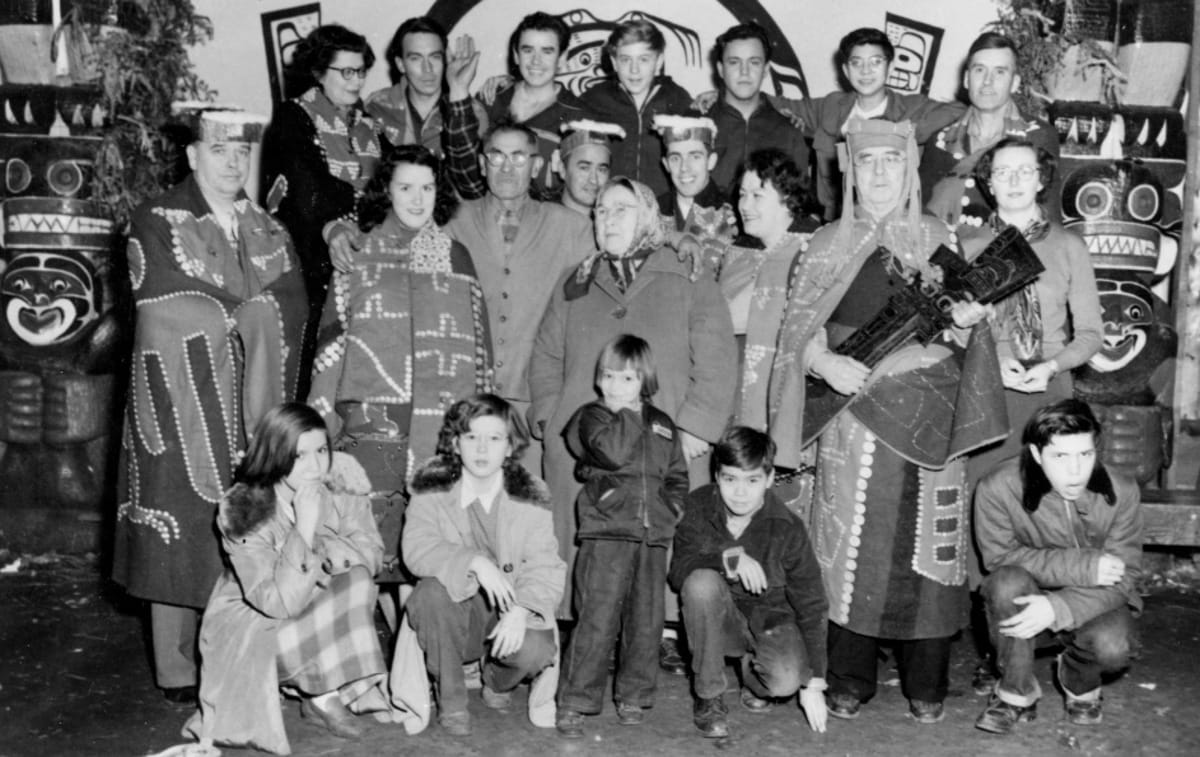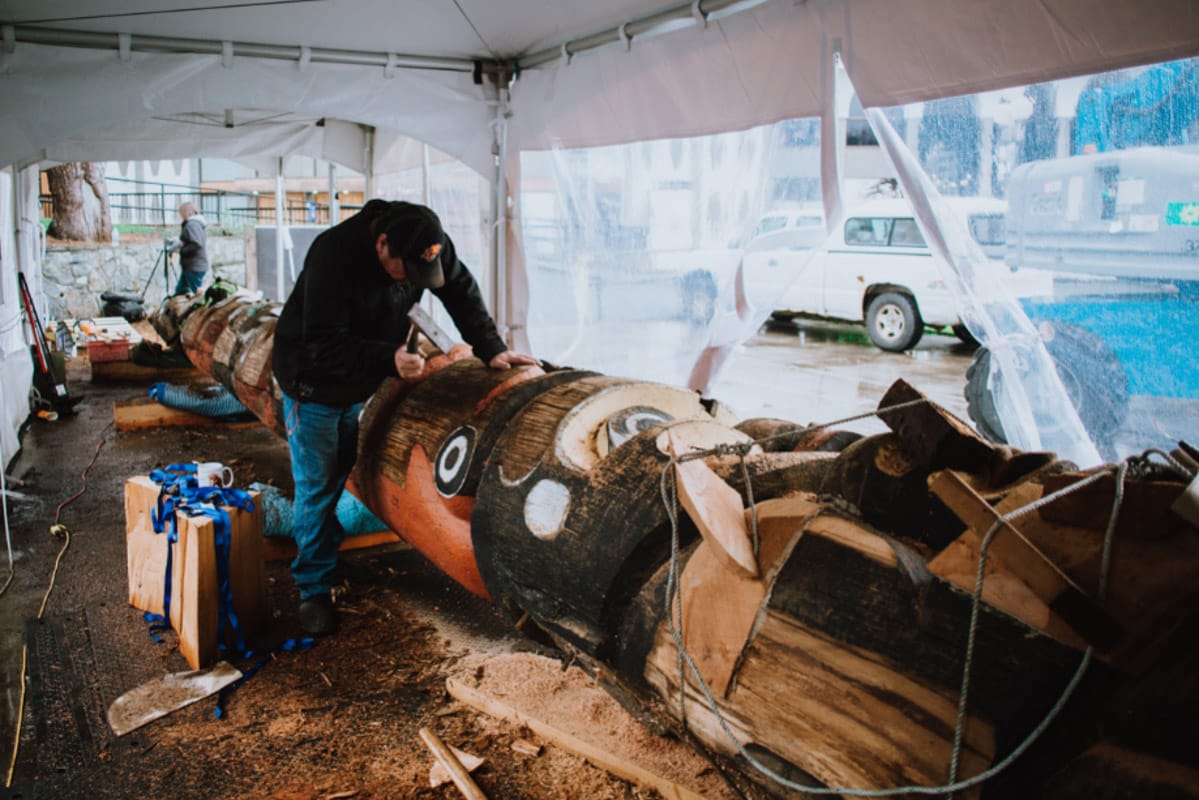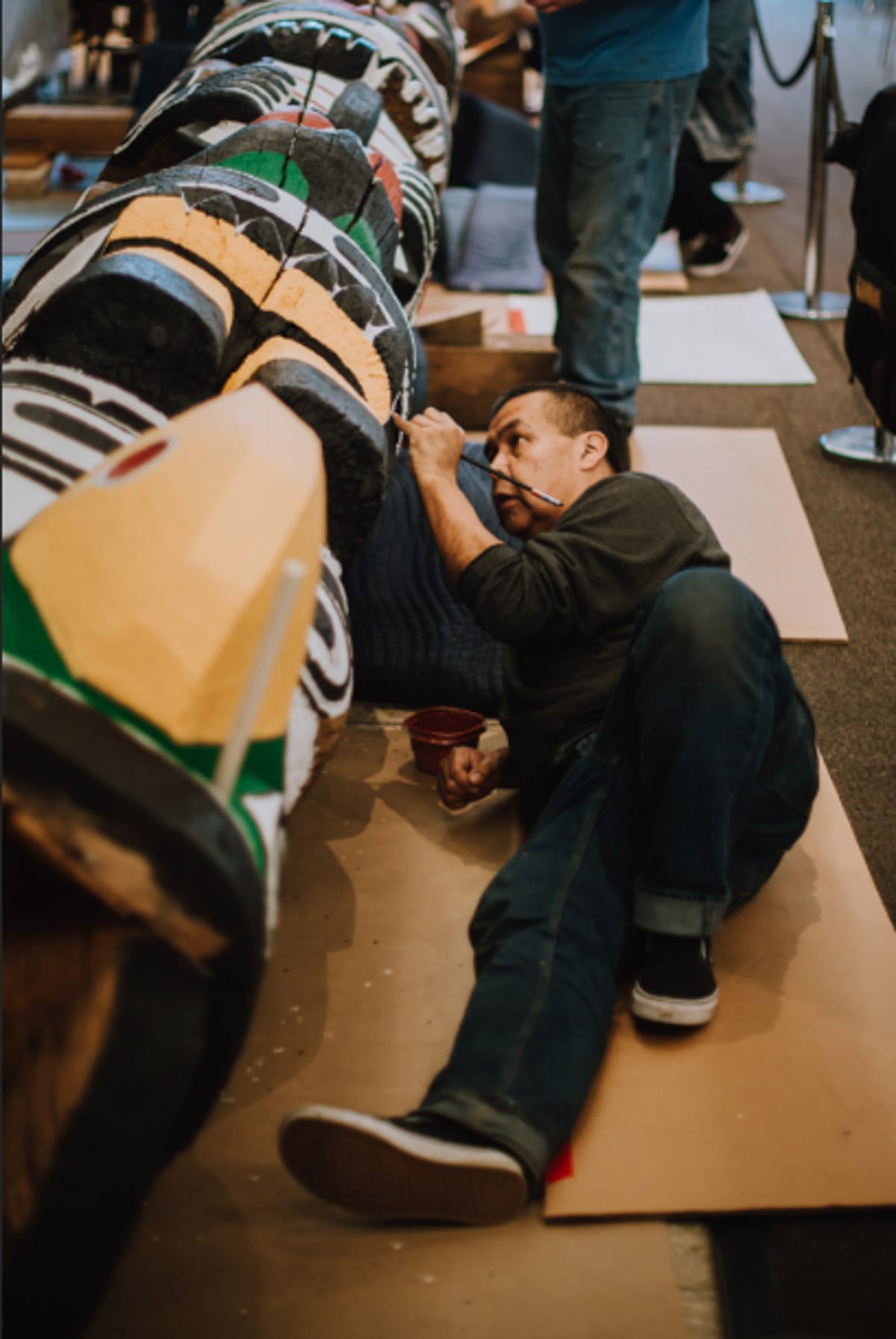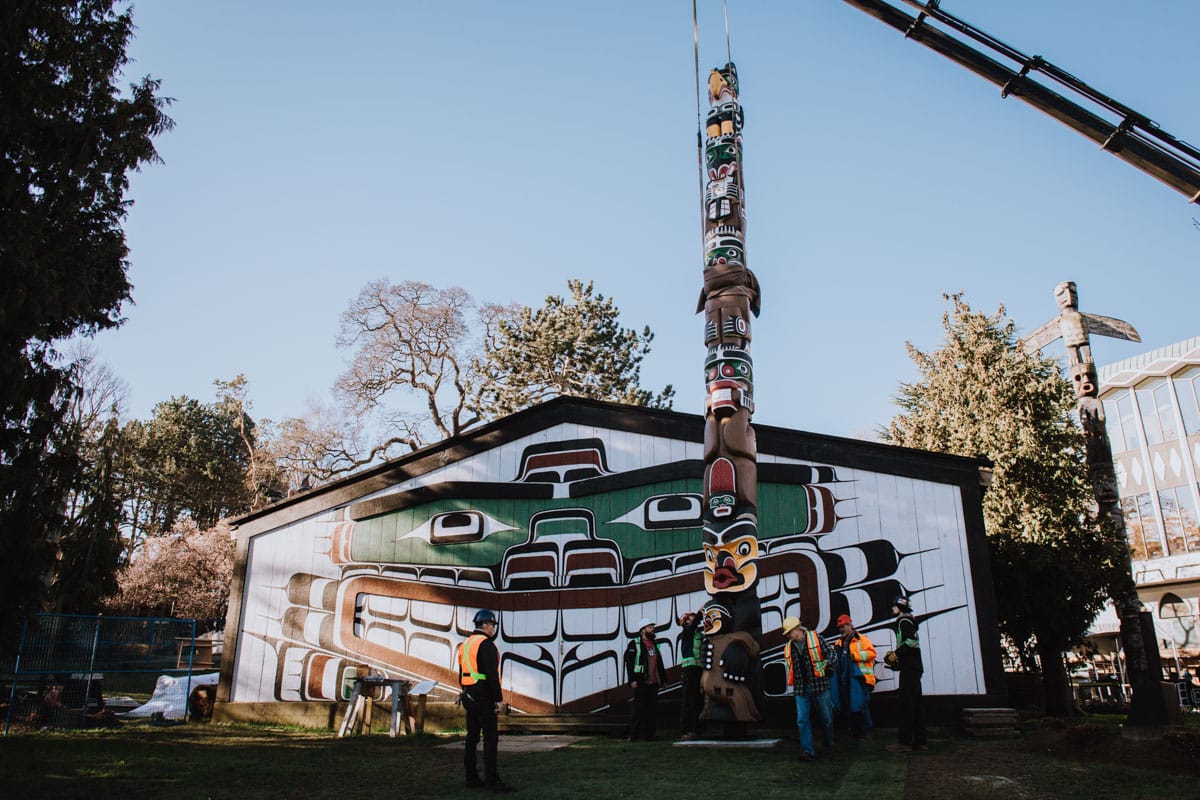 Elders as trusted gatekeepers and communicators of traditional knowledge is not just a human phenomenon. Witness orcas, those sophisticated marine animals that are the emblematic mammal of BC's wild coastline. You can learn more about the abilities of orcas, especially matriarchs, in passing along valuable information to their families, in the Royal BC Museum's most recent publication, Spirits of the Coast: Orcas in Science, Art and History.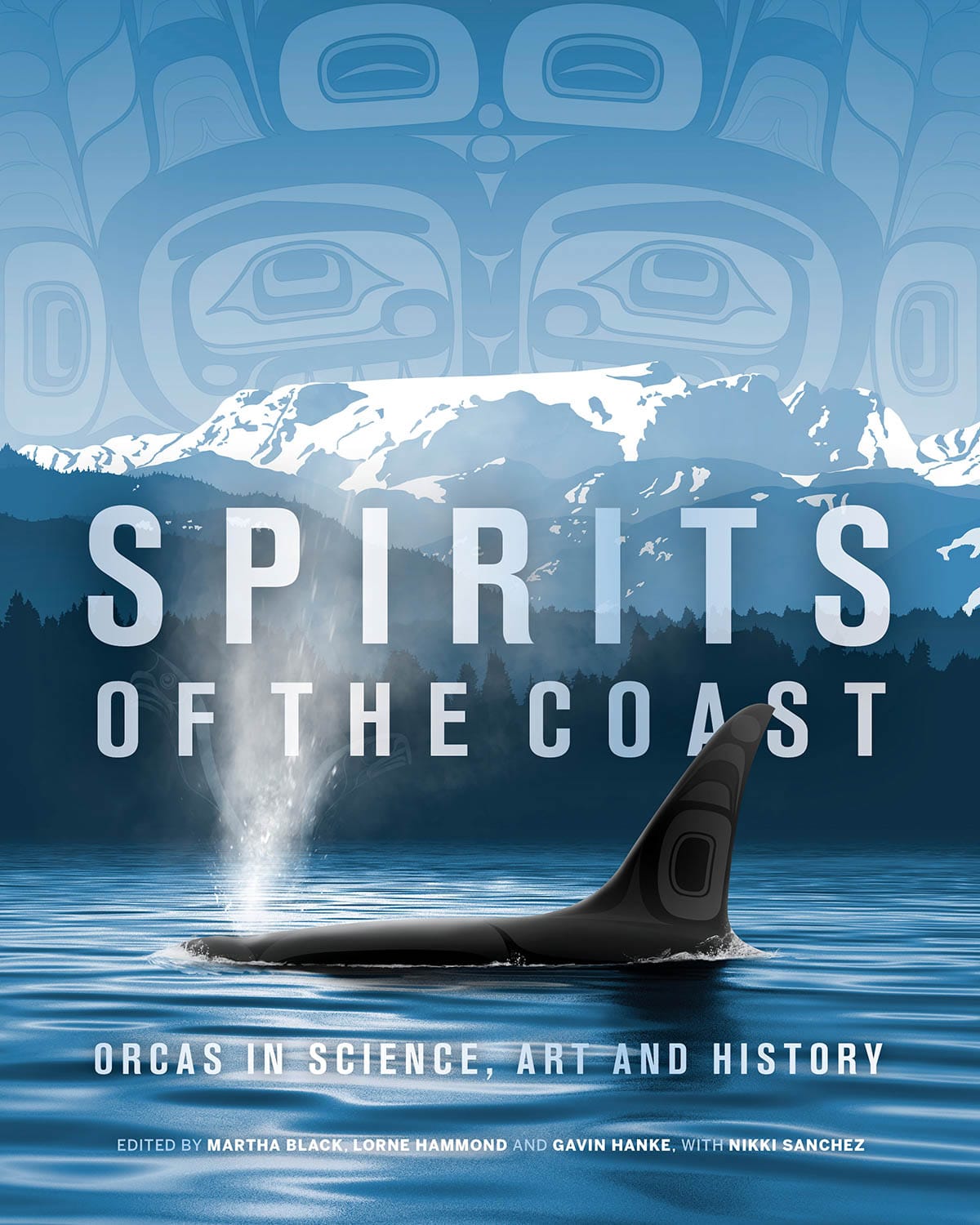 One way we, as a society, can express how much we value our seniors is by spending meaningful time with them, talking and engaging. The Royal BC Museum has developed a Museum Mystery Suitcase: Outreach Kit for Seniors to assist. The kits are available for loan to care facilities, independent living residences, seniors clubs, care providers and associations in BC. You can see elders (residents at the museum's neighbouring Glenshiel) engaging with the outreach kit in a clip from CHEK TV's show This Week in History here.

We also offer an hour-long onsite program for seniors living in care called Remember When. Elder participants discuss, share and learn using objects from the Royal BC Museum's education collection during this private, hands-on session, facilitated by a member of our Learning team. (Although we have suspending bookings for this session and the Outreach Kit during the pandemic, both will be available soon again; please check back for updates.)
An excellent way for elders to connect with their own elders is through the process of genealogy. The BC Archives is your go-to virtual destination for this research if your family has roots in BC. You (or your parents or grandparents) can begin your search here, browse through this guide (or this guide if you are Indigenous) or take a journey with Dr. Evan Adams in this short documentary to learn about the resources we offer at the BC Archives.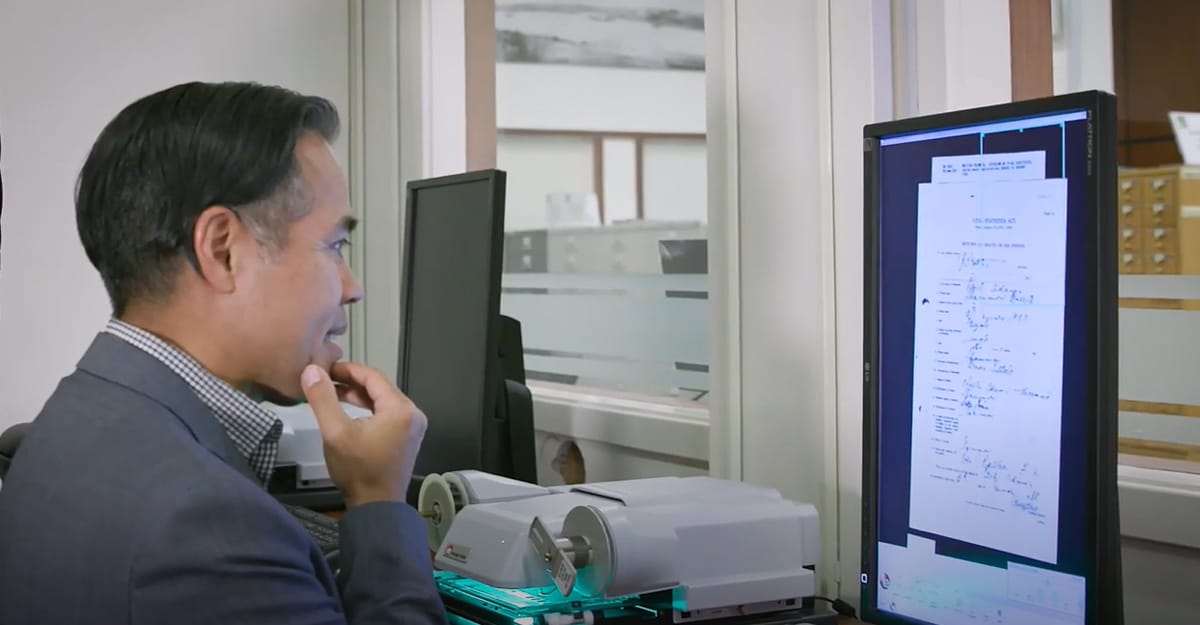 Another way to honour your senior family members may be to review photos, letters and the other family memorabilia you may've stashed in your attic. The professionals at the BC Archives can offer sage advice as you winnow your family records to make sense of the past. In An Archivist's Home Archives, one of our RBCM@home videos, archivist Genevieve Weber talks about family history and how to decide what to keep.

Finally, one of the most inspiring and remarkable contributions at the Royal BC Museum is made by elders who also happen to be volunteers. Many seniors bring their life experiences and expertise–whether they are retired museum professionals or simply superlative "person people"—to the benefit of our programs. Elder volunteers are represented throughout the museum and archives, and tend to be highly skilled ambassadors, telling their networks that they are part of one of the most exciting and rewarding volunteer programs in the province.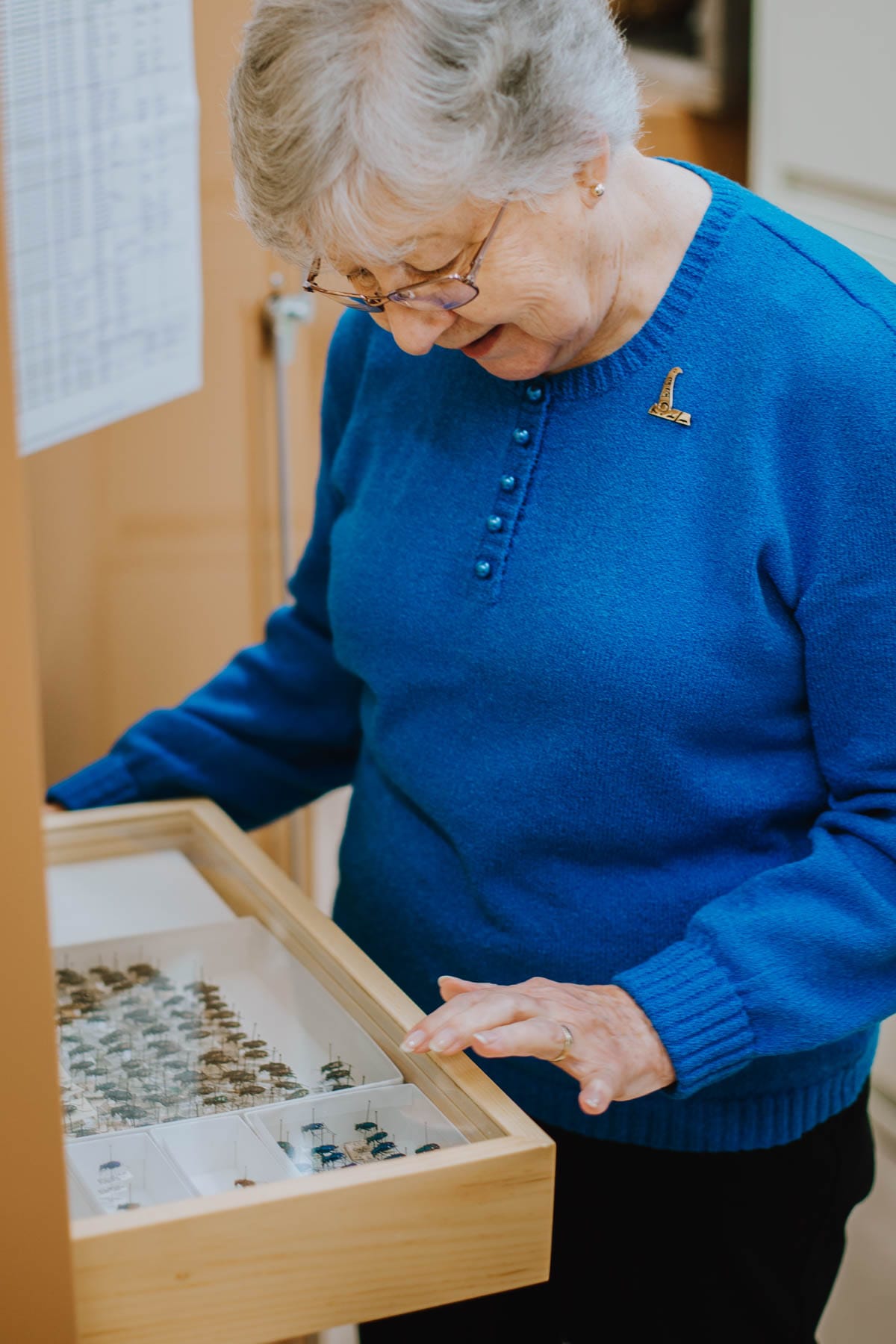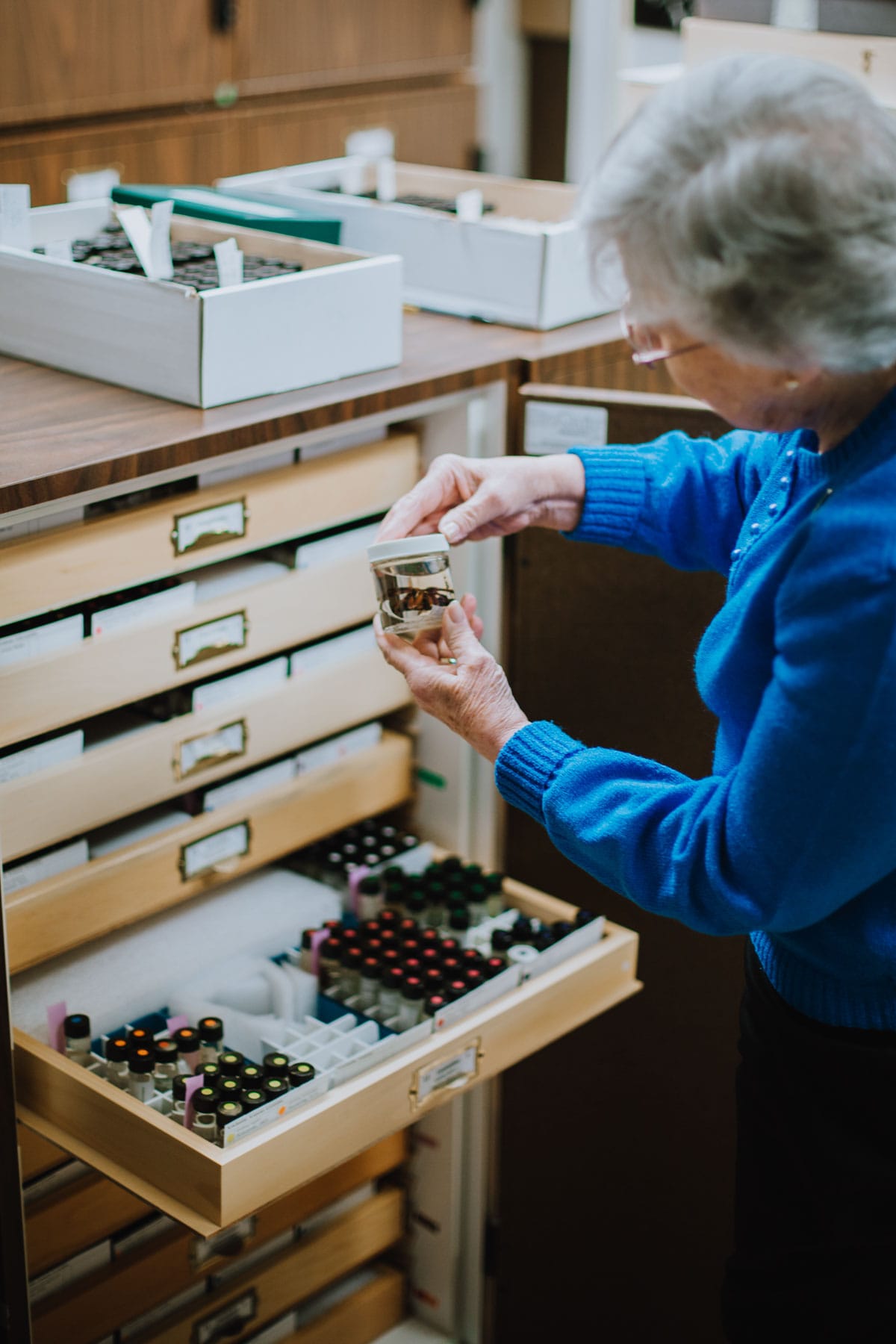 It's a golden time to celebrate the golden age. Three cheers for those enjoying their "third age" as we honour their individual accomplishments, treasured role in society and family life, and ability to preserve and transmit memory and history between generations.