We have plenty of options to consider to keep you occupied this April!

The annual Spring Institute highlights current research projects by museum curators, archivists and conservators. Stay for an hour—or two full days!—for more than a dozen fascinating sessions ranging from Dinosaur Discovery: How Ankylosaurs and Glyptodonts got their tail to Changing the Narrative: Indigenous data, information and records. April 12, 13, from 10-4 pm in Newcombe Conference Hall. Admission by donation; all welcome.

Friends of the BC Archives hosts Sensational Victoria author Eve Lazarus for a lively exploration of Victoria's not-so-perfect past. Part history, part true-crime, From Police Corruption and Brothels to Forensics and Murder: A crime romp through our torrid past highlights stories of arsenic, avarice and adultery—and more! April 21, from 2-3:30 pm in Newcombe Conference Hall. Admission is $5, or free for Friends of the BC Archives members; tickets at the door.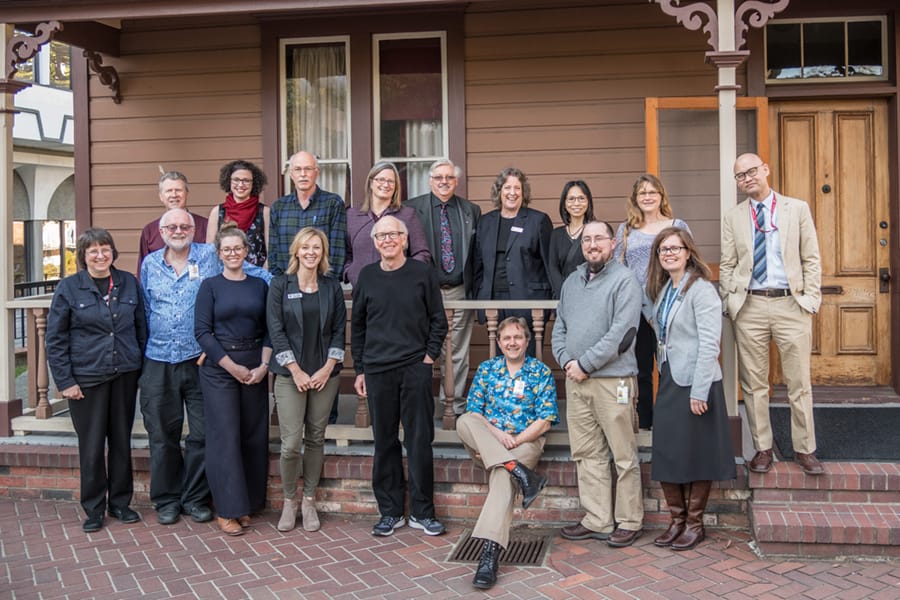 The BC Archives will recognize National Canadian Film Day with a blast from the past—four short films featuring British Columbia in the 1930s, '40s and '50s, including Our Home Town, about the annual soap box derby in Mission, and Qualicum by the Sea, a government-produced travelogue. April 17, 1-3 pm, in Newcombe Conference Hall; admission by donation.

Ever wondered how everyone's favourite mammoth—nicknamed Woolly—came to find a home in the museum? This month Wonder Sunday: Behind the Scenes takes families behind-the-scenes to see what goes into creating an unforgettable gallery exhibit. April 7, 14, 21, 28, 1-3 pm. Meet on the second floor; included with admission or membership.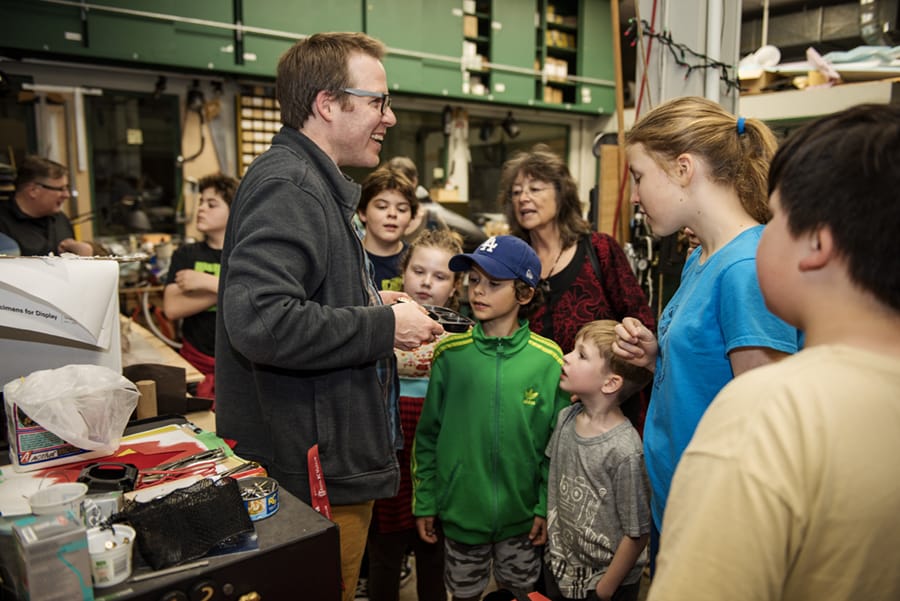 The monthly Live at Lunch talk focuses on the environmental threats to BC's spectacular Peace Region. Join Tim Burkhart, Peace regional coordinator the Yellowstone to Yukon Conservation Initiative, on April 3 from noon to 1 pm in Newcombe Conference Hall for Keeping the Peace: Maintaining habitat connectivity in BC's Northeast. By donation.

Join members of the Royal Astronomical Society of Canada to celebrate Astronomy Day on April  27, from 10-4 pm at locations throughout the museum. There will be presentations hourly from 11 am in Newcombe Conference Hall; special activities for children in the Community Room; and telescopes set up in the courtyards. Included with admission or membership.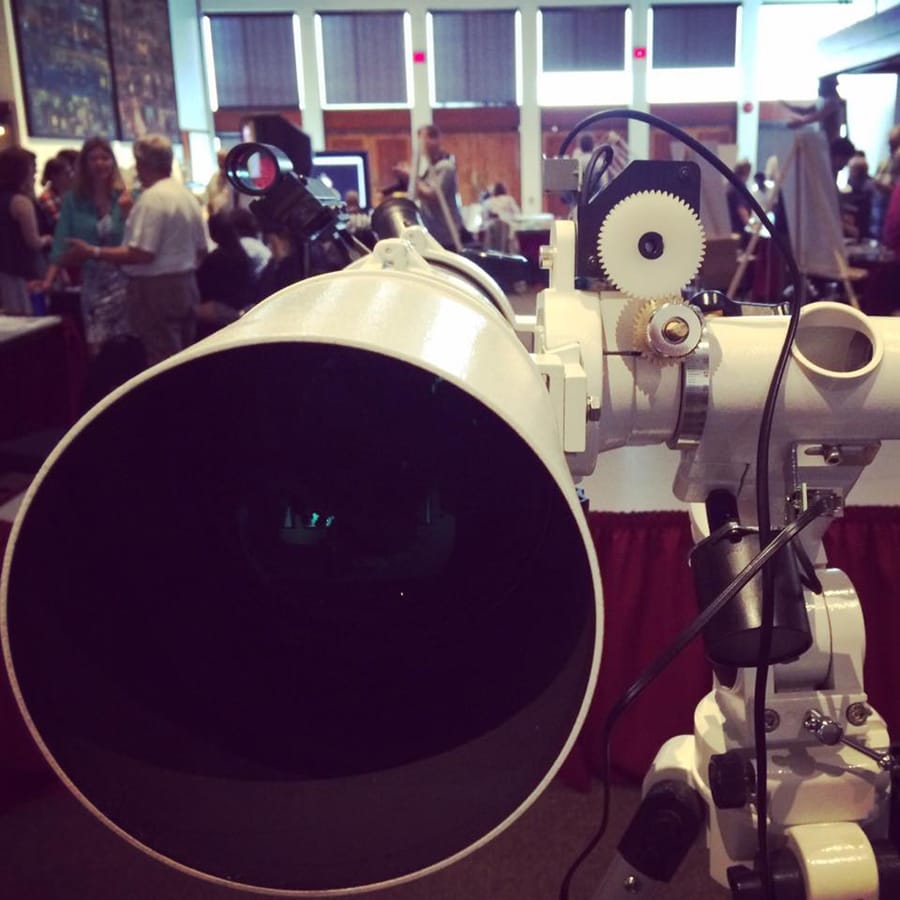 Everyone is welcome to celebrate BC Book Day at the BC Legislature on April 30 from 11 am-2 pm. Representatives from the Royal BC Museum's publishing unit will be on hand to talk about the 2019 publications line-up featuring titles such as Henry & Self: A British Gentlewoman on the Edge of Empire and By Snowshoe, Buckboard and Steamer: Women of the British Columbia Frontier.

For more information, check out our Calendar or our new Spring/Summer Program guide.