Visiting During COVID-19
As of November 1, the museum will begin closing sections of the third floor to begin the process of decolonization, leading up to a full closure of the third floor on January 2, 2022. This phased approach to closure allows British Columbians to plan a last visit to beloved exhibits as they were originally built, before work begins to modernize outdated gallery narratives. Learn more here
The museum is open and has implemented COVID-19 protocols informed by the advice of the public health authority and backed by science. Our teams have worked hard to ensure the safest conditions for our visitors, staff, volunteers and partners. We've given the health and safety program a mammoth upgrade.
Proof of vaccination
Proof of vaccination is no longer required to enter the museum or IMAX® Victoria.
Face Masks
Face masks are no longer required to be worn at the Royal BC Museum.
For more information on this provincial health order, please visit BC Gov News.
Museum Admission
Book online, don't wait in line!
We've increased our visitor capacity. That means no more timed tickets! Museum day passes are once again only date-specific, not time-specific. You can come and go as you like on the day of your visit. We still recommend that all museum visitors (including members) book their tickets online before arriving at the museum to guarantee availability.
IMAX Victoria
For more information, please visit the IMAX® Victoria website.
Physical Distancing
Please be mindful of others and practice physical distancing during your visit.
Accessibility
Transport-style wheelchairs are available for use within the museum on a first-come, first-served basis. These are available from the Box Office in the main lobby, and they are receiving enhanced cleaning measures. Wheelchair-accessible washrooms are located on every floor.
For more information on accessibility please visit the Location and Accessibility page.
Health and Safety
Your health and safety are important to us. To ensure we are doing everything we can to make your visit enjoyable, we have introduced some new cleaning processes and procedures:
We have implemented enhanced cleaning measures for all high-touch areas. Washrooms are cleaned at least twice a day.
All front-of-house/point-of-sale positions feature dividers to ensure physical distancing.
All front-of-house staff have been provided with gloves and additional cleaning supplies.
To help us limit accidental physical contact, our Coat Check service is currently closed. Please leave all non-essentials in your vehicle or at home.
Hand sanitizer is available in public areas.
We indicate health procedures in all public washrooms. Please ensure you continue to follow proper hygiene protocols and wash your hands regularly.
Ventilation systems have been turned up to move more air through the museum.
If you are sick, please stay home. We look forward to you visiting when you are well again!
Events, Tours and Behind-the-Scenes Visits
As we adjust to a "new normal," we are considering the advice and requirements of government and health authorities. Unfortunately, this means we are unable to host any events or groups or to provide onsite tours or behind-the-scenes access until further notice.
Please see our Calendar of events for virtual experiences, enhanced collections and behind-the-scenes access.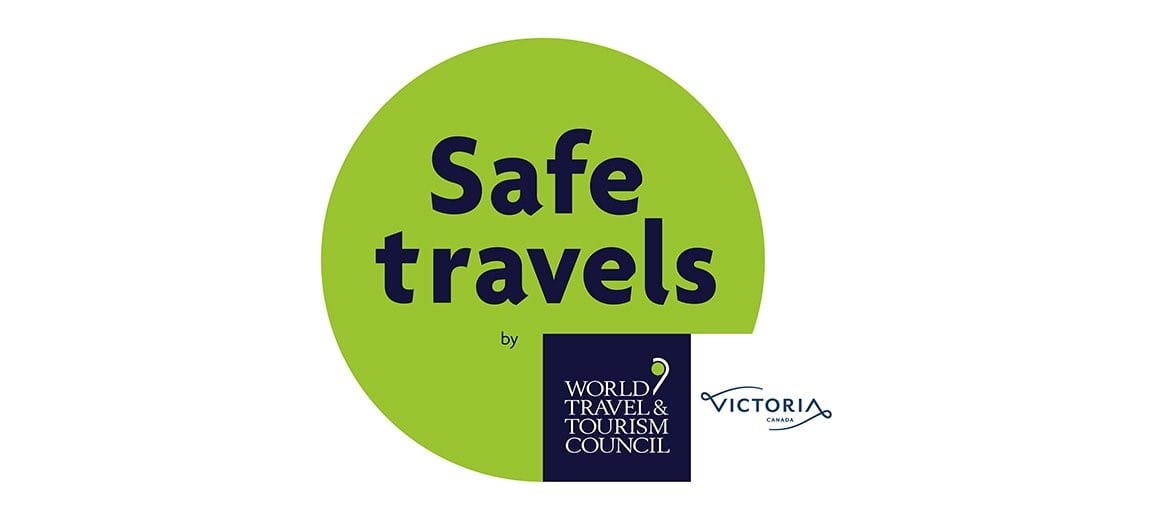 You are here