Research forms a key part of the mission of the Royal BC Museum. Staff and associates engage in subject specific projects anchored in the museum's diverse collections, often in partnership with community cultural authorities, academic specialists, government and NGOs. Focusing on important historical and contemporary questions – our collective research advances knowledge of British Columbia's biodiversity, evolutionary science and human history.
See Our Research: 
Royal British Columbia Museum researchers are involved in many ongoing research projects, often in partnership with colleagues and communities from British Columbia and around the world. 
---
Featured Researcher: 
Restore Our Earth
Earth Day 2021 – April 22
Earth Day is an annual day of global action to focus attention on preserving the natural environment. This year's theme is Restore Our Earth. At the Royal British Columbia Museum, the research team is celebrating Earth Day, and biodiversity science, with a focus on our native plant garden. Check out the blog by Claudia Copley, Entomology Collections Manager and Researcher. Photos by the Royal British Columbia Museum's Shane Lighter and coordinated by Dr. Ken Marr, Curator of Botany.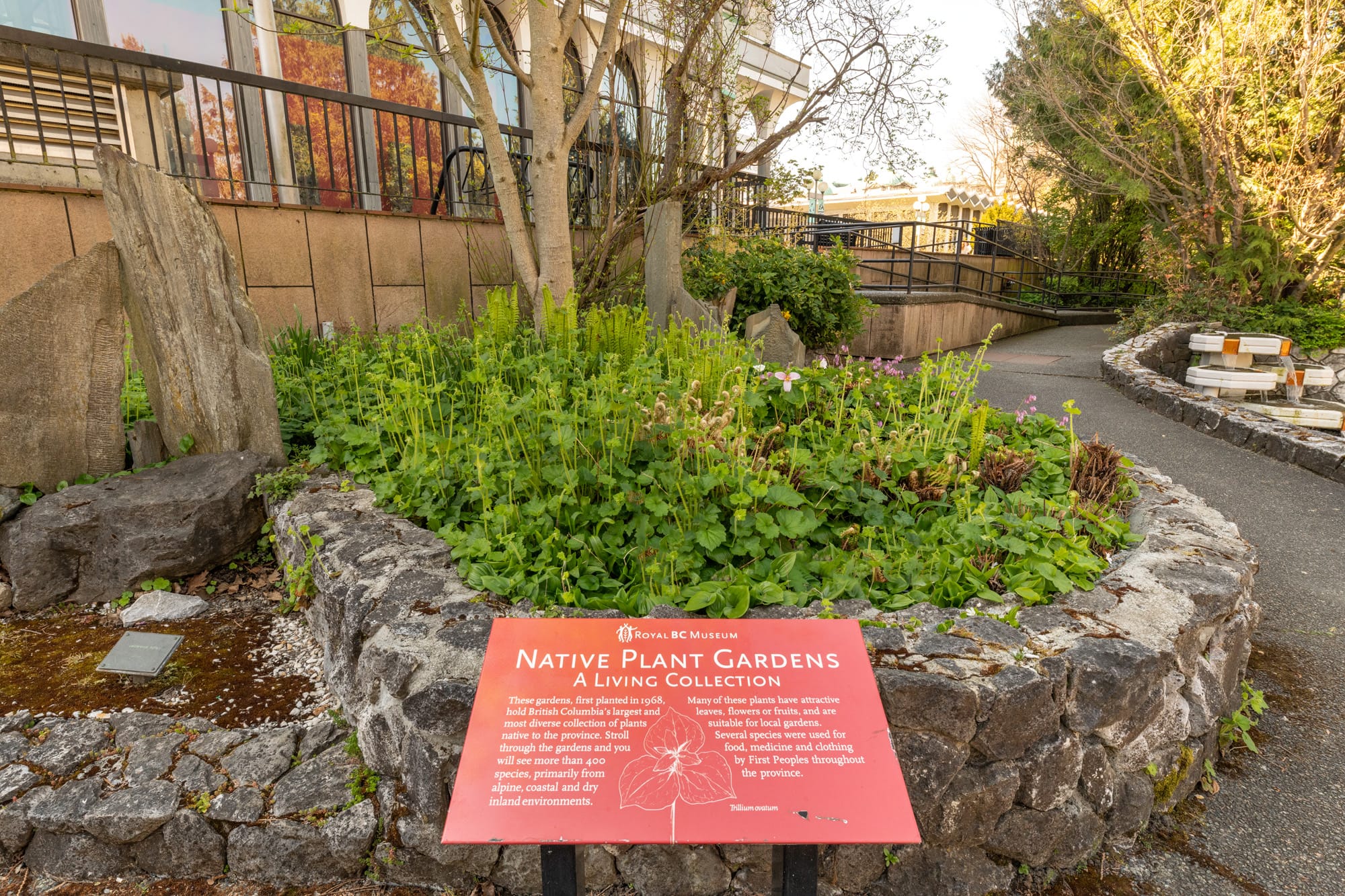 For more information and live streamed events on Earth Day please visit: https://www.earthday.org/earth-day-2021/
See previous Featured Researchers
---
Featured Articles: 
A Tale of Two Families
Dr. Tzu-I Chung - November 26, 2020
Nature during COVID
Dr. Henry Choong - October 22, 2020
---