The Peace Region of northeast British Columbia – broadly defined to include the mountains, valleys and plains of the drainages of the Peace and most of the Liard Rivers – is biologically and culturally unique.
Species from the Rocky Mountains, northern forests and prairie grasslands meet in a landscape of wild mountains, vital rivers and fertile plains. The region's ecosystems have their roots in the ancient ice-free corridor and glacier-free peaks, and fossils chronicle life far beyond the time of the dinosaurs.
In coming years, significant ecological and social transformations throughout the Peace are inevitable as diverse communities and industry groups sit down to discuss the region's future. The Peace Region serves as a test example for an innovative approach to environmental stewardship.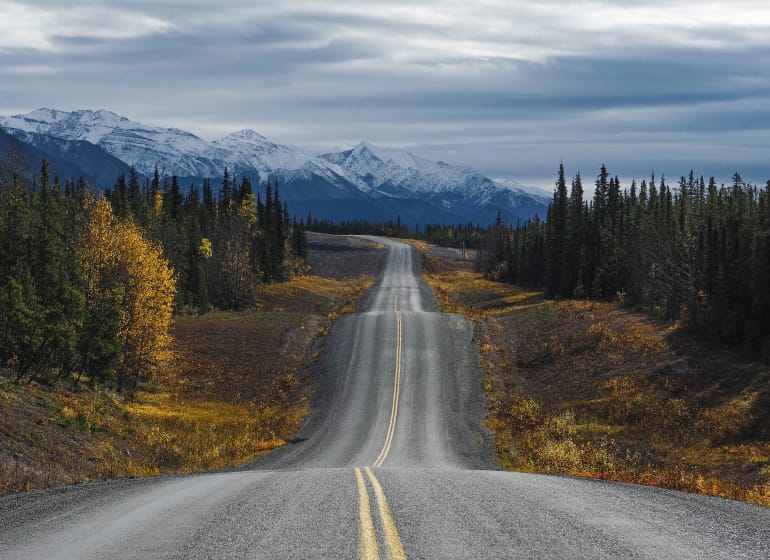 Collaborative Stewardship
BC's unique and rich biological diversity is undergoing accelerated transformation as climate changes and humans demand more and more.
The future of British Columbia's globally exceptional heritage requires strong stewardship based on sound knowledge. The use of land, living resources and water must support the ecological integrity of our ecosystems. The people who live in and depend upon our "living landscapes" are well suited to being good stewards.
The Royal BC Museum's role is to provide and develop knowledge, bring together people and institutions and foster discussions about the future.
Our Vision
The Royal BC Museum fosters knowledge of, pride in and stewardship of British Columbia's exceptional natural landscapes and ecosystems, conscious that we live as part of, not apart from, nature.