Giant spiders and tiny birds, whale bones and weird wriggly worms. Since the Royal BC Museum was founded in 1886, we've been helping British Columbians—and researchers from all around the world—to identify unusual species and help interpret their observations of the natural world.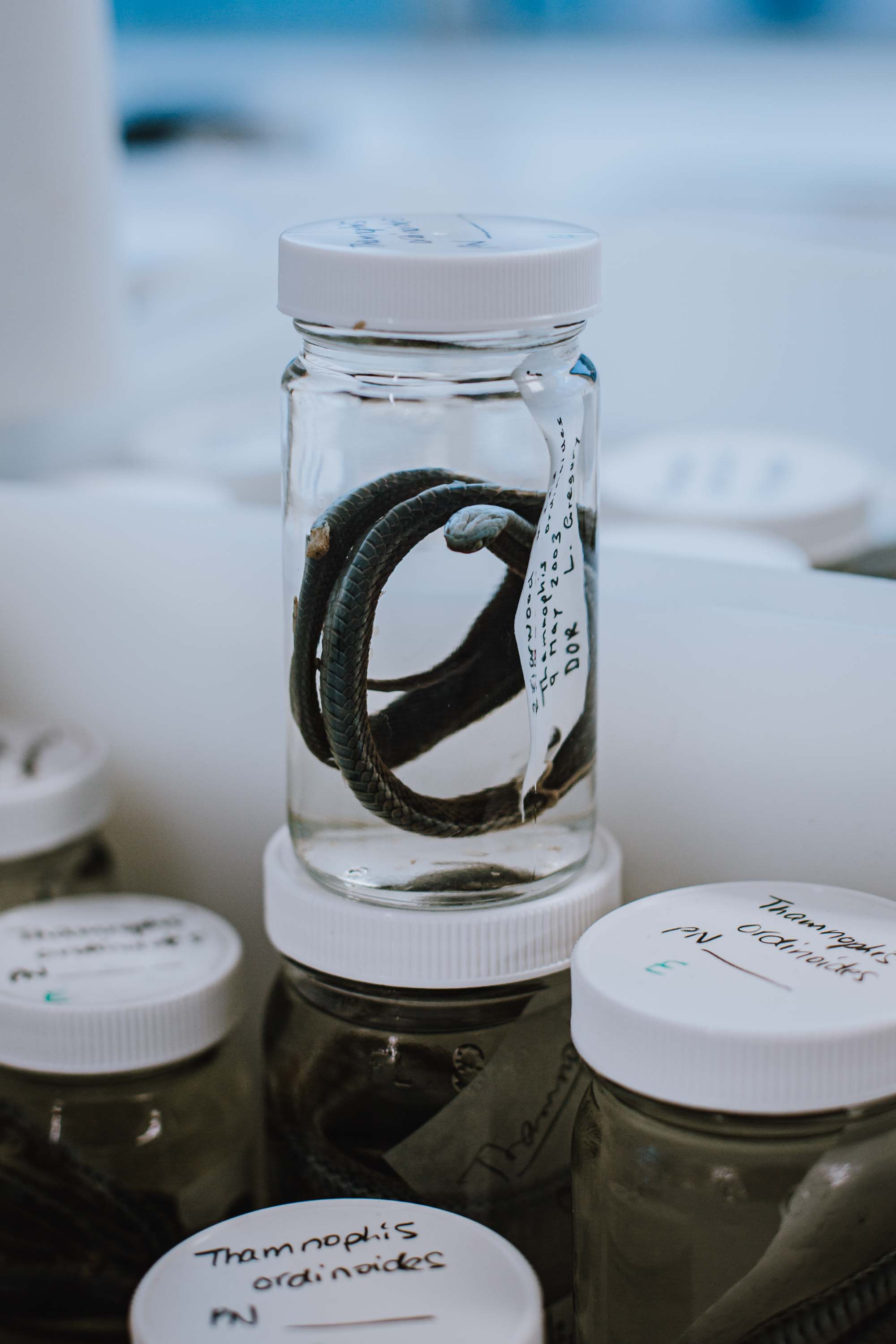 Now our staff are embracing a new online tool to advance community science, collaboration and knowledge-sharing. iNaturalist is a free app that lets users upload photos and observations of nature, which can then be shared with researchers around the world via open-source, not-for-profit databases such as the such as the Global Biodiversity Information Facility.
Even the simplest observations can contribute to crucial scientific research. Researchers can use the data from iNaturalist to study change in a species' geographic distribution, ecology or behaviour. For example, Royal BC Museum staff have used iNaturalist as an early warning system against invasive species entering BC. 
This week the Royal BC Museum launched its own iNaturalist profile. Users can share their observations with our natural history curators, collection managers and researchers through the app.
So we're putting the call out to all community scientists: download the iNaturalist app and tag the Royal BC Museum's profile (@RBCM) in your observations—even if you don't require assistance identifying species. We can't wait to see and discuss what you're discovering in the great outdoors!