What if you could send your kids to summer camp with other young folks from all across BC, for just 50 bucks—and zero health risk?
Thanks to our intrepid Learning team, now you can! It's called Camp-ish—a series of week-long online summer camps for young people from ages seven to 11 and nine to 12—and there's still time to register for these fun-filled August sessions!
"We know families have really relied on the Royal BC Museum for summer camps," says Learning program developer Chris O'Connor.
"During the pandemic, there's been no way to replicate the on-site events, so we're doing the best we can by offering an engaging online alternative that's open to children across the province."
Each camp runs from Monday to Friday, for one hour a day; campers can register to attend either a morning or an afternoon session. Each week, the Learning team will explore a new theme with help from colleagues across the province:
In cooperation with Kelowna Museums, we'll explore (virtually!) the history and landscapes surrounding Victoria and Kelowna to learn about traditional ecological knowledge, the wild adventures of the fur trade and gold rush eras, and the everyday beauty that surrounds us in nature. Through crafts, conversation and gallery tours, we'll venture Into the Wild! August 10-14: 9:30 am or 1 pm; $50 per camper; 10 per cent discount for members.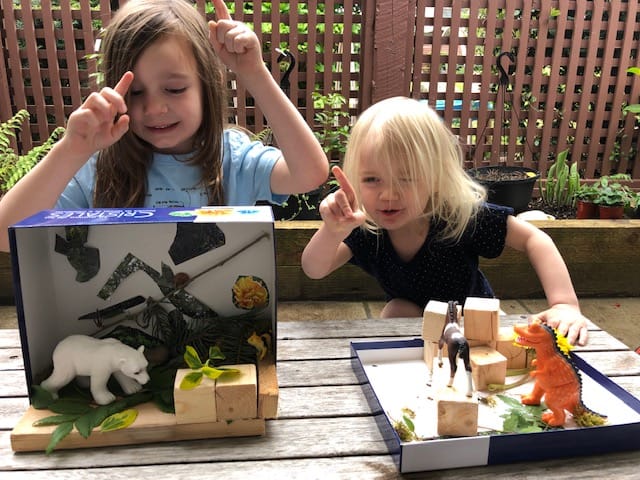 This art-and-science-focused digital camp—created in partnership with Victoria's Bateman Foundation—will inspire kids to observe and sketch the unique ecosystems around us. Campers will sketch natural history specimens from the Royal BC Museum collection (and later share them in an online gallery!), go on virtual tours, and make connections between wonders of biodiversity within and beyond their homes. August 17-21; 9:30 am or 1 pm; $50 per camper; 10 per cent discount for members.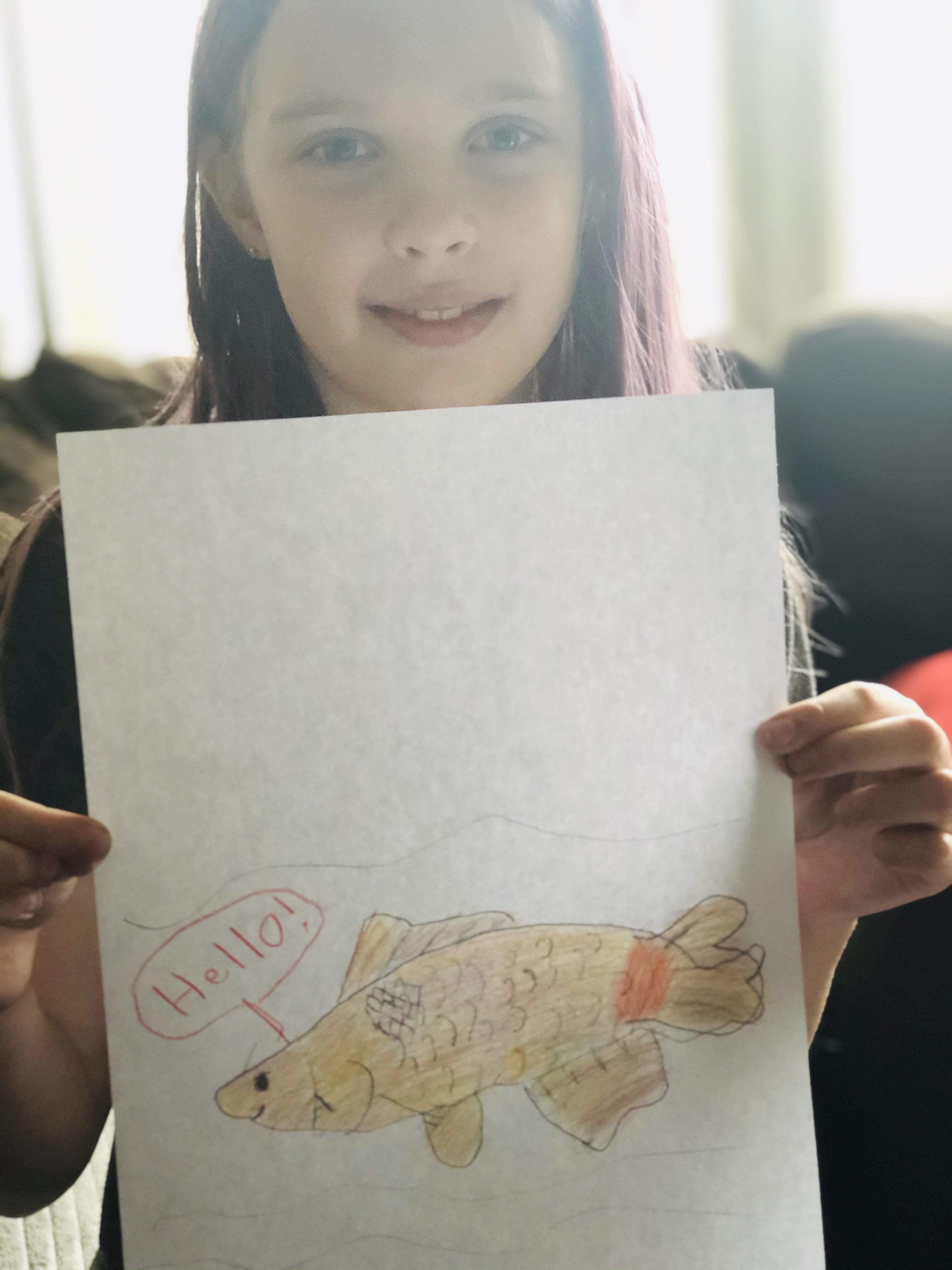 The world is shaped by design, from what we sit on, to what we watch, to how we comb our hair. Good design is powerful—and challenging! With help from the Two Rivers Gallery in Prince George, we'll look at examples of design in artwork and historical collections, exploring inclusivity, problem-solving, aesthetics and 3D prototyping. Campers will learn basic engineering principles through hands-on making and move to computational thinking by exploring CAD (computer-aided design), before finishing off the week with a complete 3D printed piece. August 24-28; 9:30 am or 1 pm; $50 per camper; 10 per cent discount for members.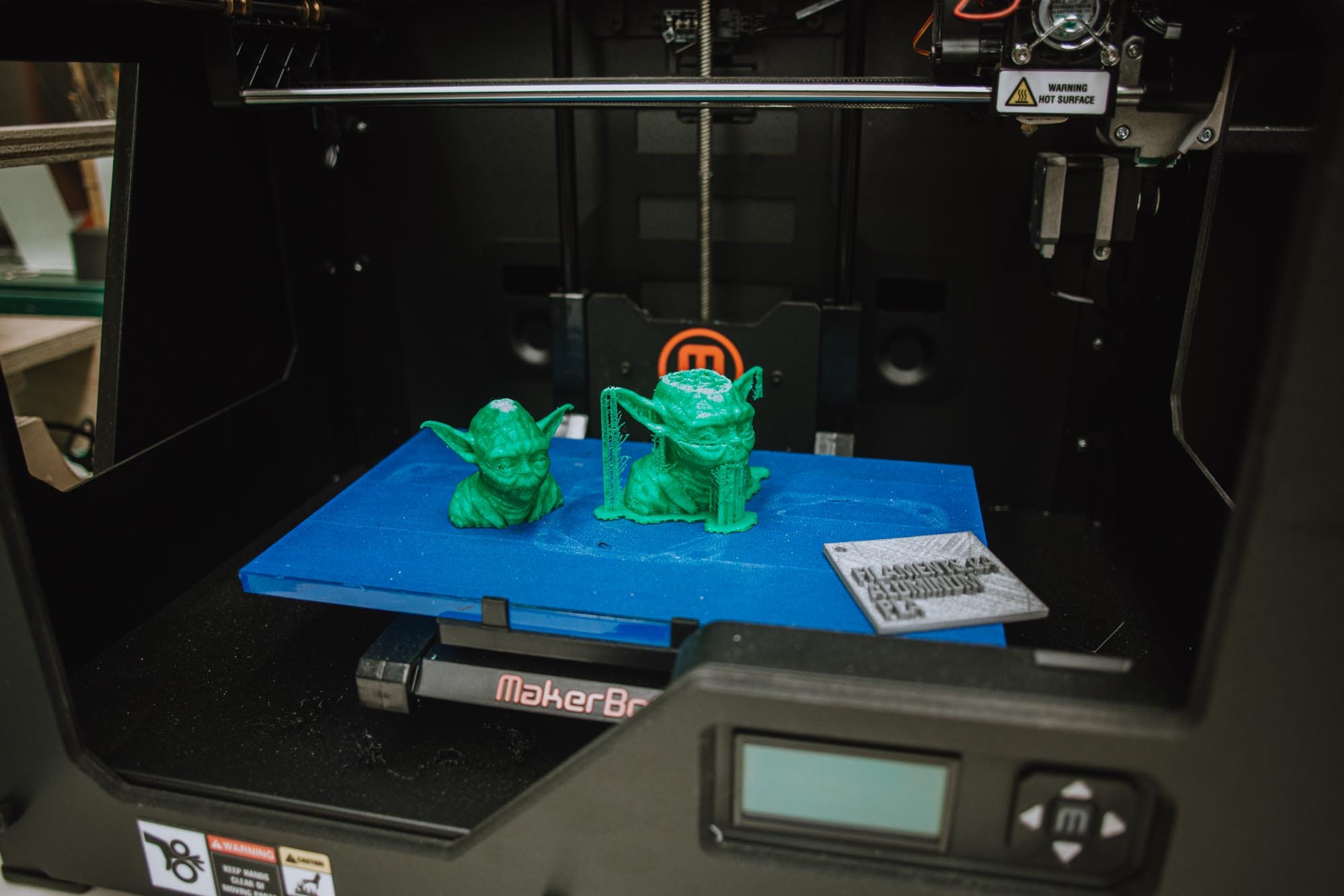 "These virtual camps are a pilot project for us," says O'Connor. "They really build on the learnings from our RBCM @ Home Kids program that has become popular since the pandemic started. One of the advantages of this style of camp is that kids from all over the province will be able to meet up and do this together. We can't do that in regular camps! It's a perfect pen-pal setup!"
To learn more about camp details (including technical requirements) and to register, visit rbcm.ca/camps.