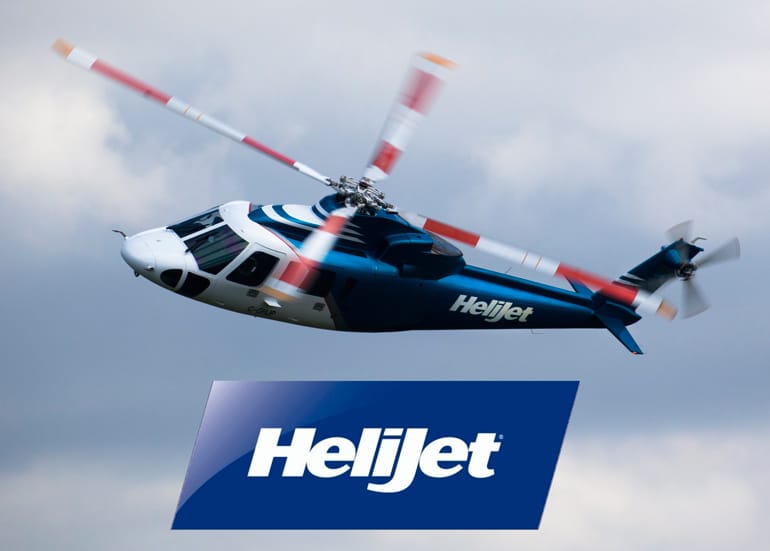 The official local air transportation provider for the Royal BC Museum
Like the great railway and the mighty Fraser before us, Helijet is proud to carry on the legacy of providing a transportation link for the Province of British Columbia. Connecting with people and communities across BC's vast rugged landscape are objectives Helijet is pleased to share with the Royal British Columbia Museum. Founded during Vancouver's Centennial in 1986, Helijet is proud of its heritage and to support the Royal British Columbia Museum as it brings history & culture to the public.
Gold Rush! El Dorado in British Columbia reflects the pioneering spirit that made Helijet's founders lift off on a journey that has grown to include; scheduled service between Victoria and Vancouver and Nanaimo, charter bases in Richmond, Prince Rupert and Haida Gwaii. Learjet Charters and Air Medical services are also provided all along coastal BC.
Find more about Helijet in your community at helijet.com.