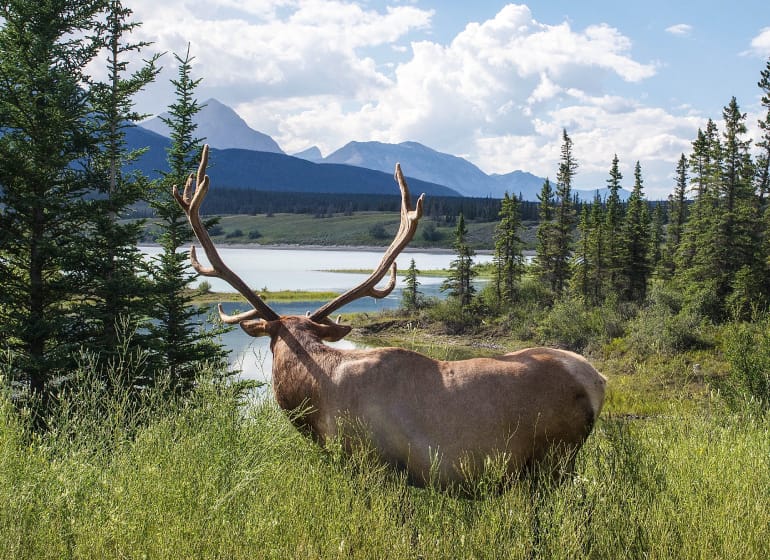 The Royal BC Museum is connecting with people in northeastern BC to discuss the region's exceptional living landscape and talk about opportunities for stewardship and collaboration.
A significant part of the PEACE project is simply visiting the region to meet with people and hear what they have to say about the ecosystems where they live. At the same time, we are sharing what we know.
Because we know that local people are the best stewards of the land, curators from the Royal BC Museum are sharing the results of research conducted in the region to strengthen knowledge and capacity. We are also sharing tools like plant-pressing kits so that people can collect and preserve flora.
Collaboration takes many forms. We are already developing student programs thanks to feedback from local educators. By listening carefully to local communities, we are getting a better sense of the stories that are most important to you and sharing these with the rest of the province and the world.
The Peace Region Expedition and Community Engagement (PEACE) project is a two-year pilot generously supported by the W. Garfield Weston Foundation, with fun matching provided from the Royal BC Museum. In June 2017, the Northern Lights College Foundation is also generously supporting Dr. Ken Marr's travels to northeastern BC.