It's been a summer certainty for generations of BC families: a visit to the Royal BC Museum to catch a blockbuster feature exhibition and snap the annual group photo in front of the Woolly Mammoth.  
So it's happy news that even this year—after months of concern, caution and closure—the tradition can indeed continue: slowly, safely, with a little more advance planning, and a lot more physical distancing. (Even happier news? Admission is half-price until Sept. 7, 2020!)
While the much-anticipated feature exhibition—Orcas: Our Shared Future—has been rescheduled until Spring 2021, there are still plenty of kid-friendly ways to (re)engage with the Royal BC Museum this summer:
Wildlife Photographer of the Year: This ever-popular annual exhibition—originally scheduled to close at the end of March—has been extended until September 7, 2020. Now in its 55th year, the exhibition comes from the Natural History Museum in London and showcases 100 outstanding nature photographs from around the world. (You'll need to secure a timed ticket—there will be strict visitor limits in place.) To help your family get the most from the experience, be sure to read art and images curator India Young's blog post on how to look at art.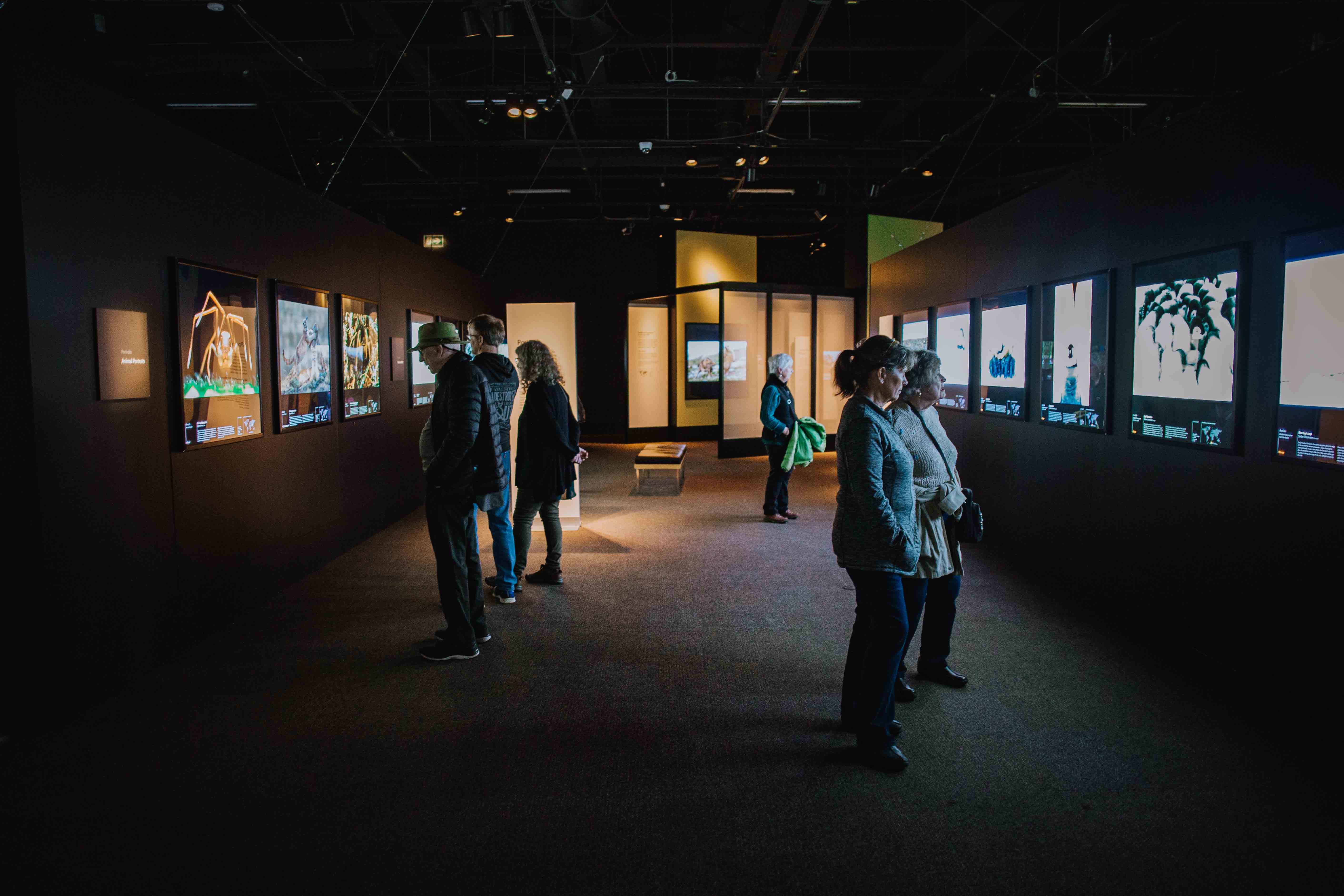 The galleries: The Natural History gallery on the second floor—home to everyone's favourite Woolly Mammoth is open and will be followed by the First Peoples gallery on the third floor on August 1, and the Becoming BC gallery on September 7. (The phased roll-out includes—ahem—mammoth health and safety enhancements, such as one-way traffic systems, abundant hand-washing and sanitizer stations, enhanced cleaning protocols, and mandatory physical distancing requirements.) Don't forget: family memberships encourage return visits, and current members will have their passes appropriately extended to reflect the museum closure. (And when the littles get hungry: the food trucks will be open again for physically distanced outdoor dining!)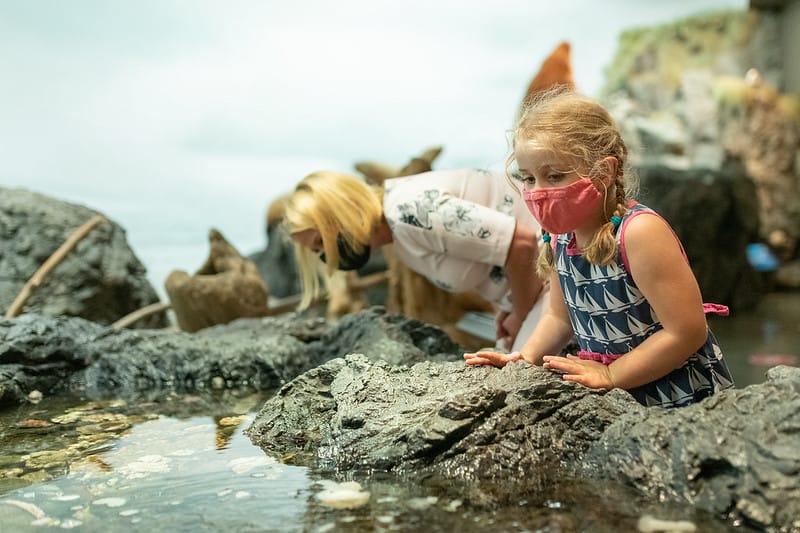 Digital Summer Camps: The Royal BC Museum's popular summer camps have moved on-line for August! Visit the Camps page for full details, or follow on social media (@royalbcmuseum on Twitter, Facebook and Instagram) for late-breaking news on these fun and engaging "Camp-ish" sessions!
RBCM @ Home (Kids):  Spurred by the COVID-19 closure, the museum's Learning team expanded their digital programming to include a themed virtual playdate for kids—and their care-givers!—every Wednesday.  There are plenty of other ways to explore BC's natural and human history, whether you're browsing from your sofa or tackling a little summer schooling at your kitchen table. Check out the complete list of online offerings here: https://royalbcmuseum.bc.ca/engage-us-home
 
Royal BC Museum Publishing: Did you know the Royal BC Museum publishes books about BC's natural and human history? Pack along a field guide to enrich your family's nature walks and learn to identify Indigenous food plants, invasive plant species, collectible plants, and coastal marine mammals. Or dive deep into the magic, myths and ecology of orcas with Spirits of the Coast, the beautiful companion publication to the temporarily postponed feature exhibition. Look for these educational titles online or at your favourite bookstore:
Don't forget to plan ahead!
You'll need a timed ticket to visit the galleries; tickets can be booked online after June 15.
Read up on the enhanced health and safety protocols so your family knows what changes to expect during their visit.
Note new hours:

M/T/Th/Sat: 10 am-6 pm
Friday: 10 am-8 pm
Closed to the public on Wednesdays for enhanced cleaning
Note: please visit after 11:00 am if possible; seniors and other vulnerable guests will receive priority entry between 10-11:00 am
The IMAX Victoria theatre is also open again; check the web site for current showtimes and safety protocols.