The Royal BC Museum condemns racism and discrimination of any kind. In this essay, originally published in the Victoria Times-Colonist on May 23, 2020, our history curator Dr. Tzu-I Chung​ champions the virtues of kindness and charity—as modelled by Vancouver's venerable H.Y. Louie family—as the antidote to rising racism in our province.
---
As I was preparing to honour Asian Heritage Month during the unusual constraints of a pandemic, rising anti-Asian attacks—both verbal and physical—weighed heavily on my mind.
In developing an online session for the Royal BC Museum's @Home learning program about the H.Y. Louie family history, I realized (again) that history teaches us many lessons. One of them is that we are shaping history at this very moment. Will we make our future selves proud with our behaviour during this time?  
For more than a century, British Columbia has been one of Canada's main entry points from the Asia Pacific. Our province is certainly not unfamiliar with anti-Asian sentiment. But as Canadians who pride ourselves on our multiculturalism, we like to think such oppressive and disrespectful behaviour is over. It isn't, and as recent events show, it comes to the fore in times of crisis.
As humans, we all have those moments of fear, insecurity, and feeling down. But the worst and the best often occur simultaneously. Compassion and fear can co-exist. We can choose our response. For one thing, we can all do more to "Be kind," as Dr. Bonnie Henry constantly reminds us. Kindness, though, requires us to go beyond the surface. One way to do that is to put ourselves in others' shoes to gain deeper empathy and understanding.
Take the H.Y. Louie Family Co. Limited story for example. In 1902, H.Y. Louie founded a wholesale and retail grocery and farm supply business in Vancouver to serve as an intermediary between Chinese market gardeners and white grocers. At the time, many employers would not hire Chinese, and many perceived H.Y. Louie as an intruder.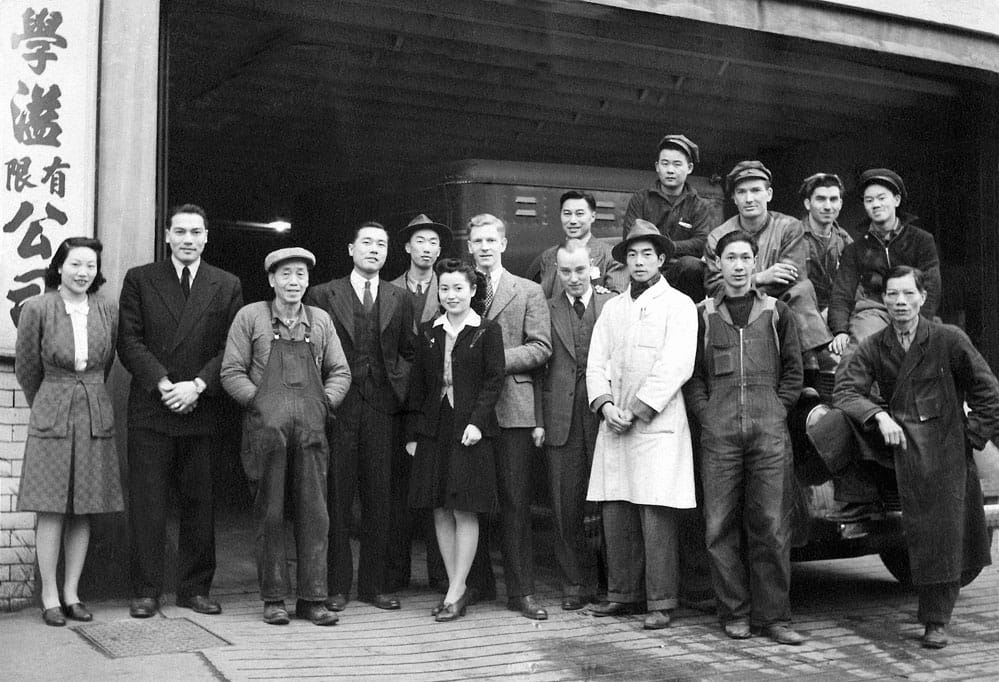 Today, against all odds, the company operates several important businesses in western Canada, including the IGA supermarkets and London Drugs. This success came despite the many hardships experienced by family members—including institutional discrimination and economic recessions—and is bolstered by an enduring corporate commitment to maintaining a culturally diverse workforce.
During the Great Depression, while on a business trip to Hong Kong, H.Y. Louie wrote to his third son, with many earnest reminders for how to treat family and operate the business:
Treat your customers with trust and loyalty. When pursuing prosperity you must follow the laws of heaven. Don't be afraid to be kind and charitable.
 – (March 30, 1934)
The virtues of loyalty, trust, kindness and charity have become the values by which the Louie family businesses continue to operate to this day.
During World War II, despite the reluctance of the armed forces to enlist them until late in the war, many Chinese Canadians, including members of the Louie family, volunteered to serve Canada to demonstrate their loyalty and "earn" the rights enjoyed by other Canadians, including the right to vote. Guan Louie, a member of the Royal Canadian Air Force, gave his life for Canada—shot down over Germany in January 1945. To judge any Canadian because of their ethnic background is an insult to all of Canada's diverse families.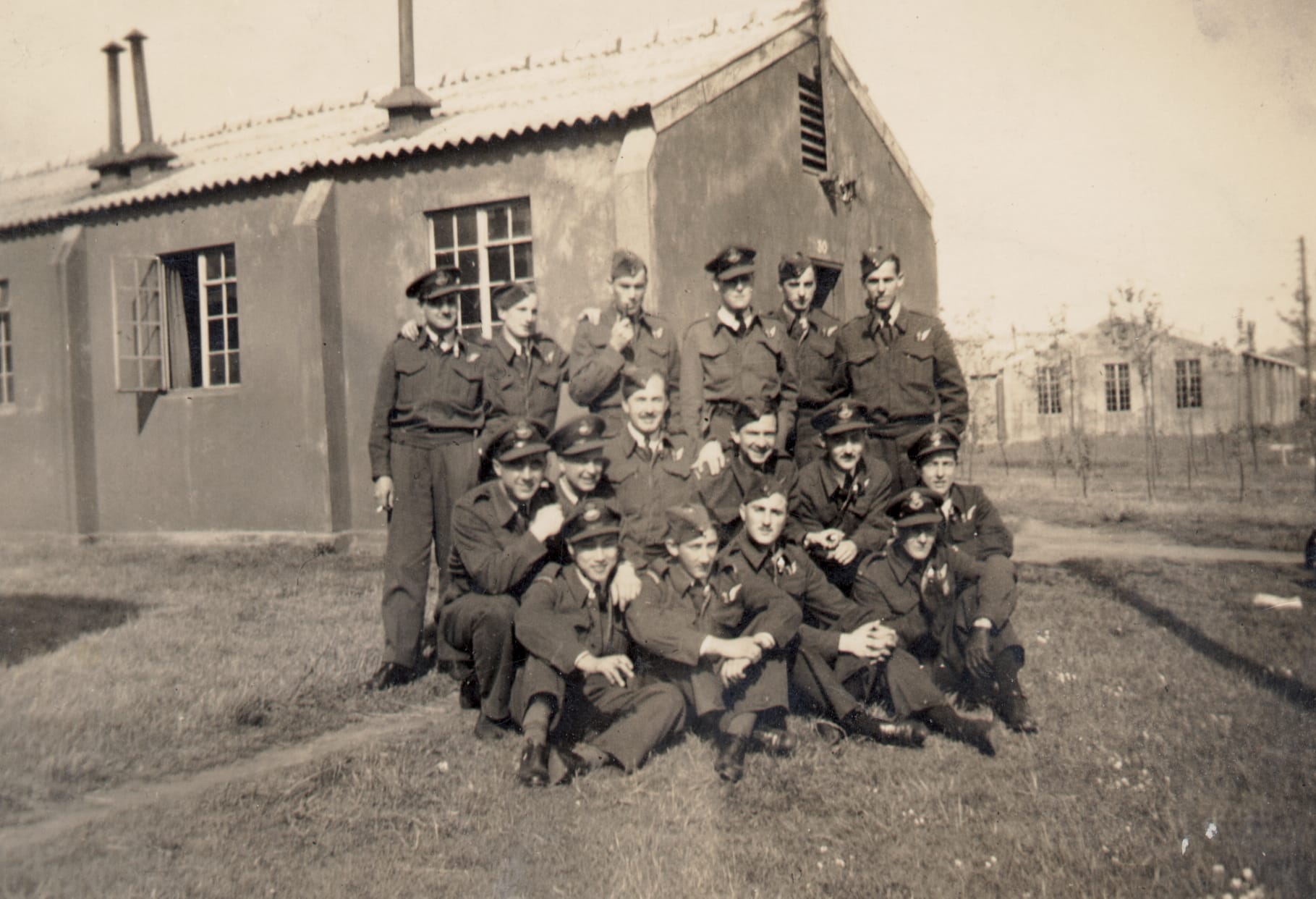 Let's remember this time of crisis as one of our best moments. Don't be afraid to be kind, in a way that does justice to the living, intercultural heritage that has informed our nation's shared values. Be kind, in a way that goes a step further, to understand each other beyond ethnic, gender, class and other social identifiers, through their true stories. Be kind and mark our current moment in a way that makes posterity proud.
You can learn more about the Louie family history in this RBCM @ Home episode, featuring history curator Tzu-I Chung.