Getting Here
The Royal BC Museum is located right on Belleville Street at the border between beautiful downtown Victoria and the historic James Bay, just steps from the Empress Hotel, the BC Legislative Assembly, and Victoria's Inner Harbour. You will probably want two to four hours to enjoy the exhibitions in the Royal BC Museum. Allow extra time for browsing our shops, eating lunch at the Food Truck Festival, exploring the current special exhibition or seeing a film at the National Geographic IMAX Theatre.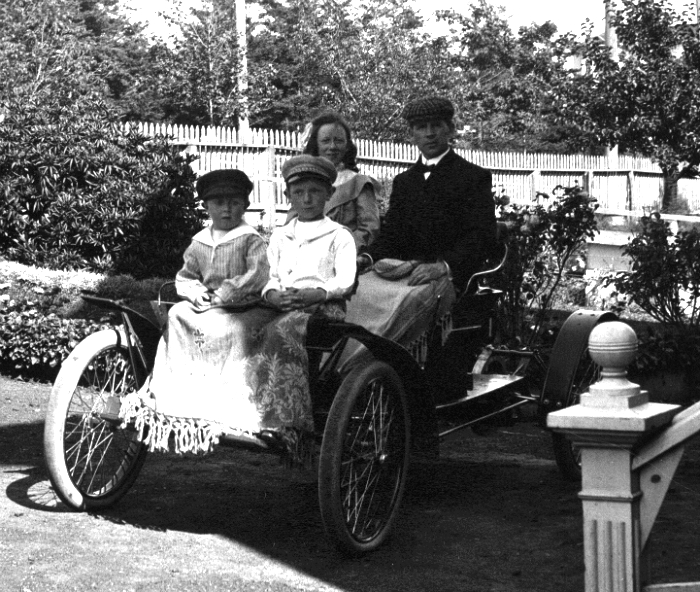 The Royal BC Museum does not own or operate a parking lot, but there are several privately run lots nearby as well as parking on the surrounding streets. See City of Victoria Parking and Robbins Parking for more information.
Special note: There is a short-term parking drop-off zone for people with disabilities on Belleville Street in front of the museum's main entrance. Longer term parking for people with disabilities is available at the rear of the museum off Superior Street in a Robbins pay-parking lot. Ramps provide wheelchair access to both the museum and theatre.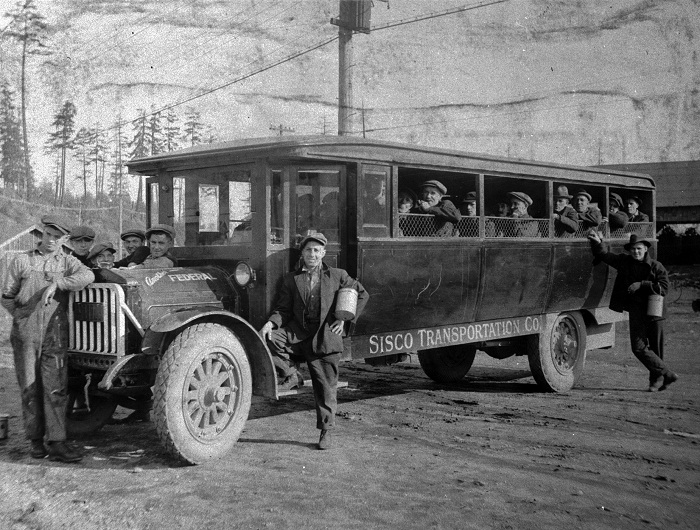 No matter where you're coming from, Victoria's transit system can get you to the Royal BC Museum! Routes 3, 4, 6, 7, 11, 21, 25, 27, 28, 30, 31, 72, 75 all stop within walking distance of the museum. Check out Google Trip Planner to plan your route today.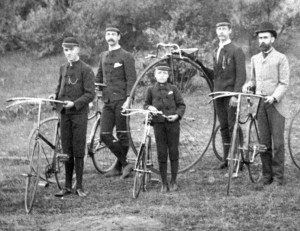 With bike lanes on most of its surrounding streets and several bike racks surrounding the building, the Royal BC Museum is a bike-friendly destination.
If you're coming from the east end of Victoria, try biking down Yates Street and then turning left onto Blanshard Street. If you're coming from the north, try Wharf Street. For other routes, check out the bike feature on Google Trip Planner.