Accessibility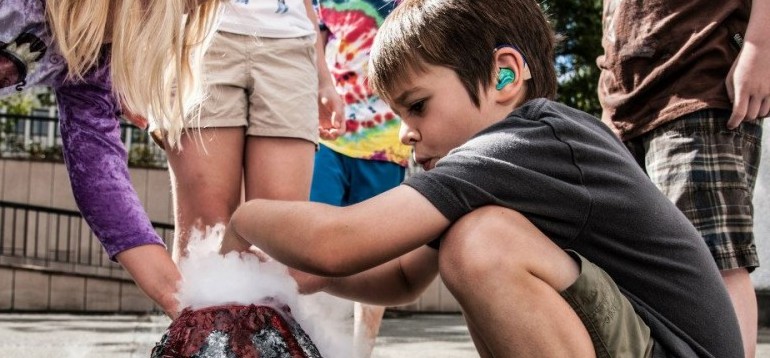 There is a short-term disabled parking drop-off zone on Belleville Street in front of the Museum's main entrance. Longer term parking for those with disabilities is available at the rear of the museum off Superior Street in a Robbins pay-parking lot. Please display your disability decal in both cases.
There are six ramps, providing access to the Museum, located outside the building. Transport-style wheelchairs are available on loan from the Coat Check, on a first-come-first-served basis for use within the museum.
All floors of the Museum can be reached by elevator (located in the lobby). Wheelchair-accessible washrooms are located on every floor.
There are some areas on the third floor of the Museum that are not wheelchair or scooter accessible. These include the upstairs portion of the Grand Hotel in Old Town, the lumber mill in the industries area and Captain George Vancouver's HMS Discovery.
There are also a few places in the Museum's galleries where larger-than-standard-size scooters cannot be manoeuvered.
With presentation of a Leisure Assistant's Pass (provided through Recreation Integration Victoria), an assistant accompanying a person with a disability receives complimentary admission to the Museum and to the IMAX Theatre.
Strollers can be signed out from the Coat Check at no charge, on a first-come-first-served basis. These strollers are not designed for children less than one year old.
Please be aware there are a few places in the museum's galleries where larger-sized prams and buggies cannot be maneuvered.  Folding-type strollers are recommended.
Guide and assistance dogs are welcome with proper documentation.