You are invited to discover the remarkable plants of our province
We welcome Kermode Group patrons to join Royal BC Museum Curator of Botany Dr. Ken Marr and a Master Gardener on July 13 to explore the Native Plant Garden at the Horticultural Centre of the Pacific, one of many incredible gardens at the HCP. Delving into the science of plants in the way only a botanist could, Dr. Marr will begin the afternoon by leading guests through a quick and fascinating hands-on tutorial on botanical classification.
This one-hour program will be followed by a small reception at the Charlotte and Quail café.
Not a Kermode Group member and would like to enjoy the benefits of an exclusive museum patron group (including this one)?  Join us today.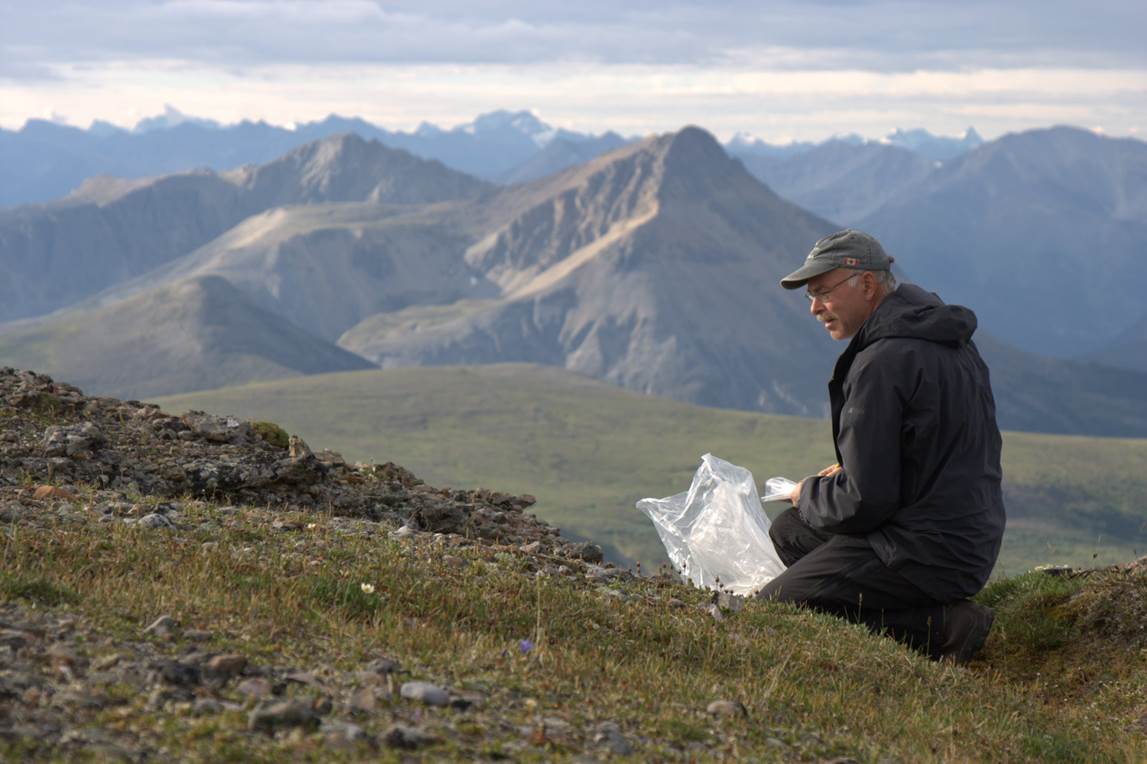 Our botany collection is one of the two largest reference collections of BC plants in the world and is frequently visited by researchers, consultants, government biologists, students and community members. Consisting of more than 215,000 dried plant specimens (many from the 1890s), our collection includes most vascular plants native to BC and many that have become naturalized.
Managing and developing this extraordinary collection, Dr. Marr looks forward to sharing his incredible expertise for this exclusive Kermode Group event.  
Learn more about the museum's botany collection and research projects.