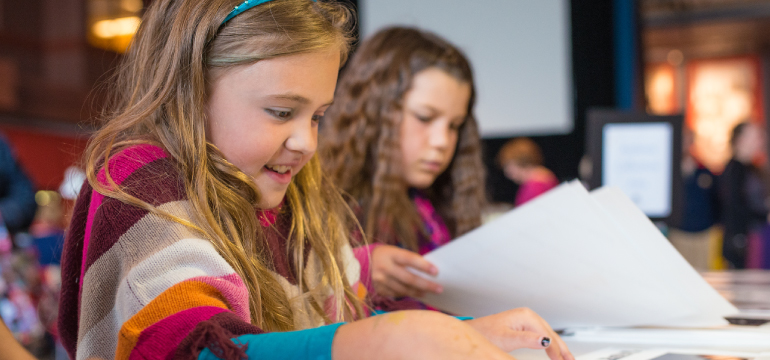 "We make a living by what we get, but we make a life by what we give"
Our Funding Gap
The Royal British Columbia Museum receives an annual grant from the provincial government that covers 58% of our operating cost. We receive an additional 25% of our funding through the combination of admission and memberships. This means we have an annual funding gap of 17%. Donations help us fill this gap, so that children, students, British Columbians, and people from all over the world, can benefit from our collections and research. Your gift helps us preserve our past to inspire our future.
Funding Priorities
Learning Programs
Research
Conservation
Exhibitions
Visitor Experience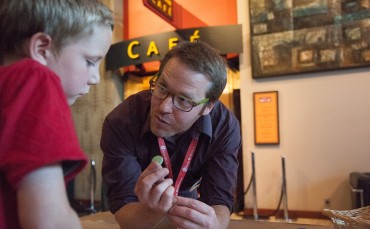 Ways to Give
Support the important work we do.
Be a part of our future by making a gift in your will.
Royal BC Museum Foundation
Learn about the charity that supports our mission.
Leave a Legacy
Help us to create new success stories by contributing today.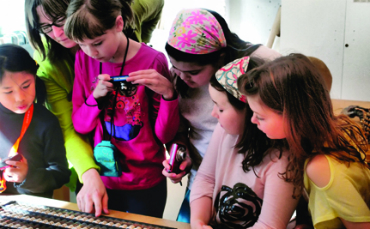 Join the Francis Kermode Group
Connect with our leading group of visionary patrons and ambassadors.
Become a Member
Indulge your curiosity in our immersive exhibits and engage your mind through a variety of special programs—all for one low annual fee.
Volunteer
Make an impact by contributing your time and skills to the Royal BC Museum.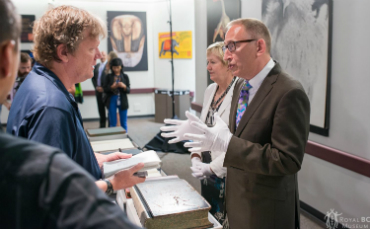 Sponsorship
Align your brand with our mission of conservation, research and education for the benefit of British Columbia.
Corporate Membership
Share the Royal BC Museum with your employees and enjoy exclusive benefits.
100 Club
The Royal BC Museum 100 Club is a new access program built on a foundation of inclusion and community outreach, and the belief that everyone should be able to enjoy and learn from the Royal BC Museum.