Camps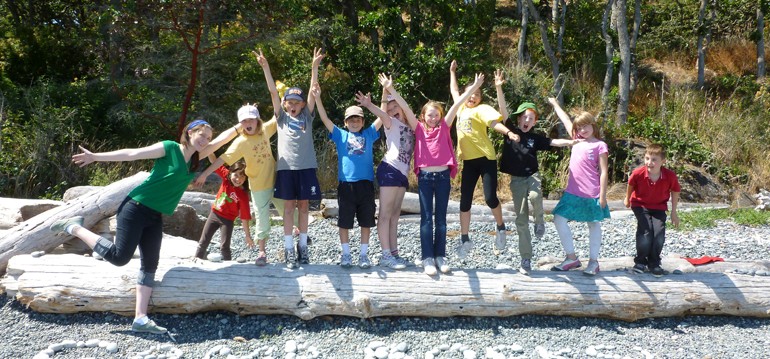 Camp Gold Rush- SOLD OUT
Young prospectors will strike it rich with these interactive week-long summer camp.  Go behind-the-scenes of the feature exhibition Gold Rush! El Dorado in BC to learn what it takes to be a successful gold miner.  Campers will spend lots of time outdoors exploring for real gold and tramping through Victoria's Gold Rush past.
Rumour is that there is plenty of fun to be found if you are brave enough to travel all the way to Camp Gold Rush.
Get ready to stake your claim, the rush is almost on.
Ages: 7-11 years
Dates: July 6-10  & July 20-24, July 27-31, August 10-14 & August 17-21
Time: 9am – 4pm
$244 per person. 10% member discount.
Register online or at the Royal BC Museum box office.
Before and after care available
For more information contact Chris O'Connor.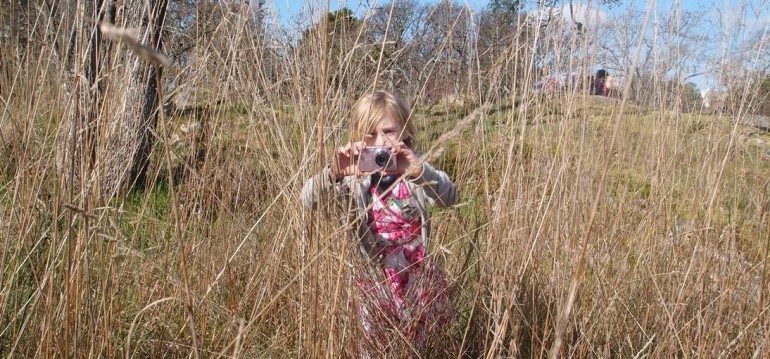 Focus On Nature
Aspiring shutterbugs can develop their skills by participating in a photography-inspired camp. Each week long session will include a special visit from a Wildlife Photographer of the Year. Campers will learn about photo composition and storytelling, venture to Beacon Hill Park to capture dynamic nature shots, explore the Royal BC Museum's Natural History collection and have their work included in a mini-Wildlife Photographer of the Year inspired display.
No fancy camera needed, but campers need to be familiar with how their own camera works.
Lunch and snacks not provided.
For more information contact Chris O'Connor