Camps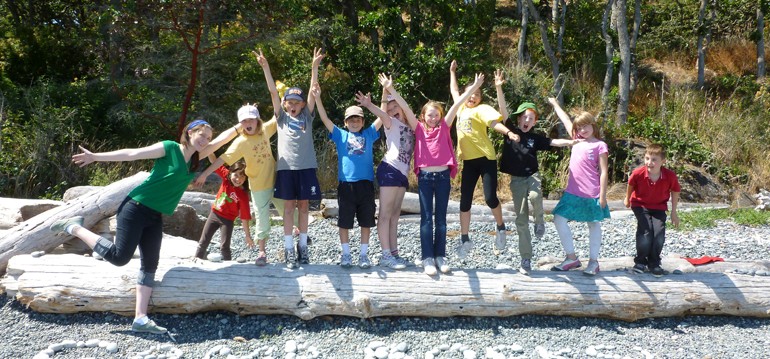 Mammoth Camp/ Mammoth Mornings/ Living Sustainably
Mammoth Mornings
This morning camp is an opportunity for the littlest mammoths to roam the museum too. This play based camp will be surprising and fun, with long-ago creatures and learning around every corner.
August 8-12, August 15-19, August 22-26 | 9 am – 12 pm
$120
Ages 5-6
Limited spots left, register now.
Living Sustainably- Then and Now Camp 2016
This week-long camp investigates the topic of sustainability in exciting, hands-on ways. Based at both the Royal BC Museum and the O.U.R. Ecovillage in Shawnigan Lake, campers will learn from objects and archival documents and from the land. The camp will be a fun and adventurous way to think of the many solutions needed to live a more sustainable life.
Three days of the camp are at the Royal BC Museum (Monday, Wednesday and Thursday), and two at the O.U.R. Ecovillage in Shawnigan Lake (Tuesday and Friday).
July 25-29 | 9 am – 4 pm
$244
Ages 7-11
Transportation to and from Shawnigan Lake not provided
For more information contact Chris O'Connor
Camp Mammoth:
SOLD OUT
Millions of years ago, giants roamed the earth. Sometimes standing more than 14 feet tall, mammoths and mastodons towered over the lands…and now they're coming to Victoria.
This summer, campers will be on the lookout for these fascinating creatures. Campers will explore the feature exhibition Mammoths: Giants for the Ice Age and the collection areas, build mini-dioramas, dig for fossils and much more.
July 11- 15, July 18-22, July 25-29, August 8-12, August 15-19, August 22- 26 | 9 am – 4 pm
$244, before and after care available
Ages 7-11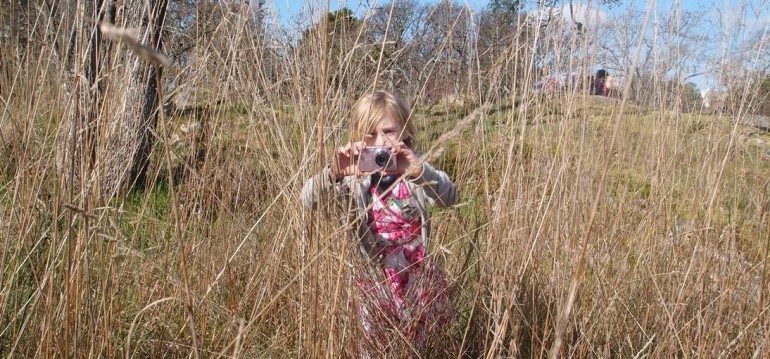 Focus On Nature
Aspiring shutterbugs can develop their skills by participating in a photography-inspired camp. Each week long session will include a special visit from a Wildlife Photographer of the Year. Campers will learn about photo composition and storytelling, venture to Beacon Hill Park to capture dynamic nature shots, explore the Royal BC Museum's Natural History collection and have their work included in a mini-Wildlife Photographer of the Year inspired display.
No fancy camera needed, but campers need to be familiar with how their own camera works.
Ages: 7-11 years
Dates: March 14-18 & March 21-25, 2016
Time: 9am – 4pm
$244 per person. 10% member discount.
Register online or at the Royal BC Museum box office.
After camp care available (from 4pm-5pm)
Lunch and snacks not provided.
For more information contact Chris O'Connor