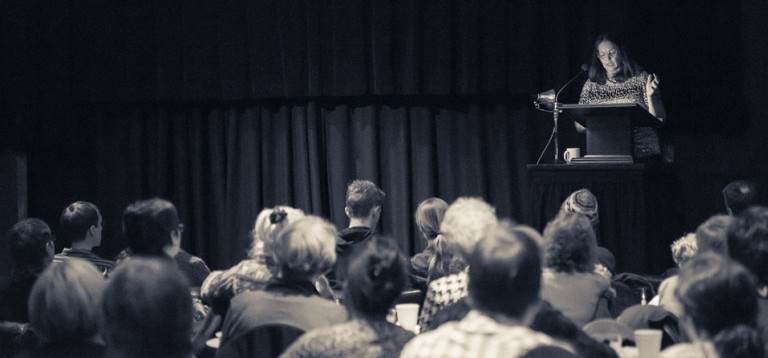 Bigger Thinking, Better Design, Bolder Ambitions. . .
will inspire plans for a new Royal BC Museum.
The Royal BC Museum is embarking on a journey of change and wants you to be part of its future. The Museum receives more than 350,000 visitors each year, showcasing an extensive collection that includes 7 million objects and specimens, 10 kilometers of archives and 5 million photographs.  We celebrate the spectacular geography and the historic richness of the province that developed here – from prehistoric land mass to the latest cultural turn.
As we develop our plans we would like to hear from British Columbians to ensure the Royal BC Museum remains topical. Tell us what is important to you about the Royal BC Museum.  What is the cultural landscape that surrounds us now?  Where did it come from?  How does it sit today, in a world where we are all online and multinational?  How do we learn, how do we teach and how do we use new methods and technology to engage visitors, no matter where they come from?
To hear your thoughts, the Museum is inviting you to join us at a community consultation events across the Province. We welcome you to learn about the history of the Royal BC Museum, the wealth of its collections and archives and our plans for its future. Feedback received at  consultations and meetings throughout the province will inform our plans for the revitalized Royal BC Museum.
June 22, 2013 –  Victoria, BC
June 25, 2013 – Vancouver, BC
July 5, 2013 – Prince George, BC
July 6, 2013 – Kamloops, BC
July 7, 2013 – Kelowna, BC
July 8, 2013 – Fort Langley, BC
July 10, 2013 – Richmond, BC