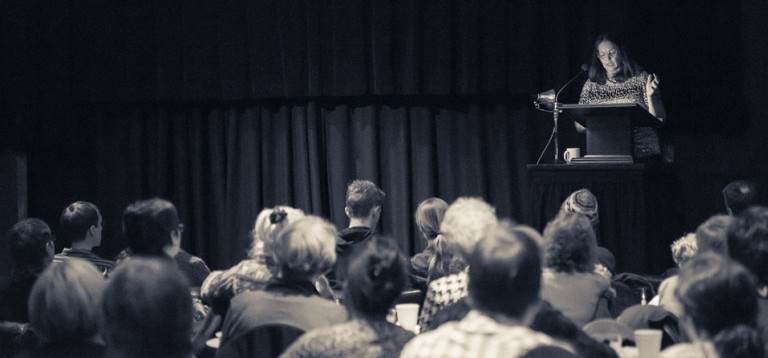 Bigger Thinking, Better Design, Bolder Ambitions. . .
will inspire plans for a new Royal BC Museum.
To hear your thoughts, the Museum reached out through community consultation events across the Province. We welcomed you to learn about the history of the Royal BC Museum, the wealth of its collections and archives and our plans for its future. Feedback received at  consultations and meetings throughout the province informs our plans for the revitalized Royal BC Museum.
June 22, 2013 –  Victoria, BC
June 25, 2013 – Vancouver, BC
July 5, 2013 – Prince George, BC
July 6, 2013 – Kamloops, BC
July 7, 2013 – Kelowna, BC
July 8, 2013 – Fort Langley, BC
July 10, 2013 – Richmond, BC